Scholarships and Financial Aid
Several Italian institutions – both public and private – grant scholarships and financial aid to Italian and foreign students who apply to study at Italian universities. Our office works daily to search for scholarship and financial aid possibilities for our students and to assist them during the application process.
Through the Global Governance program, students can apply for financial aid in order to be exempted from paying the Global Governance tuition fees (€ 5,000). The amount of eligible students and the criteria are established each year by the University at the beginning of the academic year. In addition, for the students of the 2nd and 3rd academic years, scholarships are awarded to the top students based on their GPA and attendance.
Additional information on scholarships and financial aid awarded from other institutions not affiliated with the University of Rome Tor Vergata can be found below:
---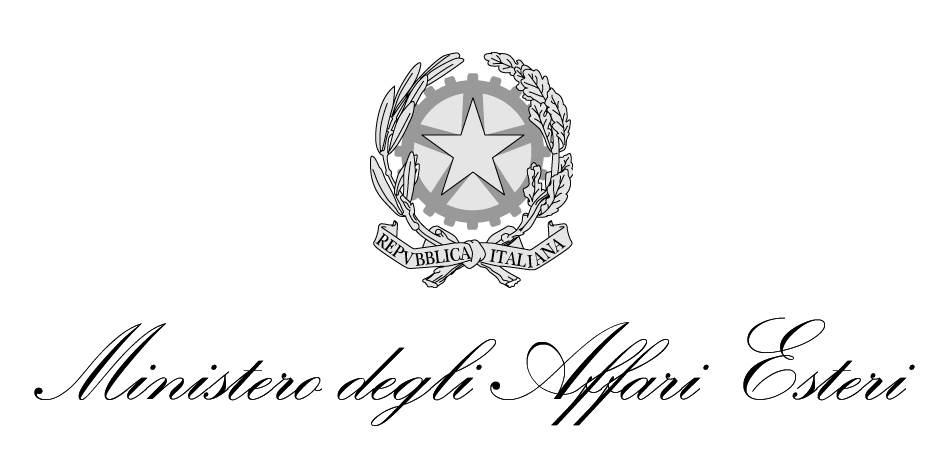 The Italian Ministry of Foreign Affairs (MAE) offers fellowships to foreign students and Italian living abroad wishing to study in Italy.
Students can apply for scholarships and accommodation at the student financial aid service - Laziodisu.
---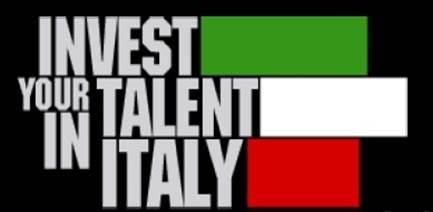 The University of Tor Vergata is a partner of the "Invest your Talent in Italy" programme, supported by the Italian Ministry of Foreign Affairs and by the Italian Ministry for Economic Development, which offers scholarships.
---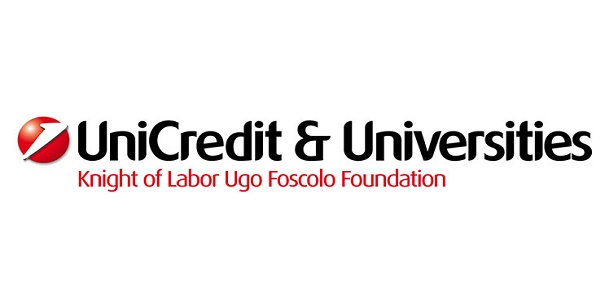 "UniCredit & Universities" is the programme of one of the main Italian banks which supports university students in Italy.
---

The Gabriele Berionne Foundation aims to develop cultural and scientific projects and initiatives through the annual payment of one or more scholarships for young people in need.
---

The main objective of this initiative is to bring transparency in the EU funding landscape and to ensure that study support is being accessible for everyone.
---

Eurocentres offers a Fully-funded scholarship for disoriented students. 4 week language course in San Diego is up for grabs! Wanted students who are brave enough to change direction while searching the right way.
---