Lectures, exams and thesis dissertation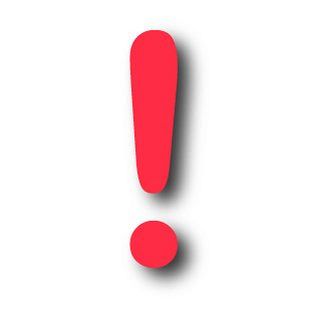 The Faculty Council has deliberated as follows:
1. Lectures
The lessons will resume on Monday 16 with distance learning, they will have to be given through the Microsoft Teams platform and will take place until the completion of the course in the hours that had already been scheduled for the lessons in attendance.
The Programme Office will give indications on the dates on which the lessons missed on the previous days will be made up.
The lessons of the second module of the second semester should be postponed by one week compared to what was foreseen in the didactic program.
Any other method of teaching that does not comply with the previous points is not in line with the indications of the University and the School and is therefore not authorized.
2. Exams
The exams scheduled for the end of March will be fixed in the week before Easter. The exam sessions will however be rescheduled in time and manner, as soon as the situation makes it possible.
3. Thesis Dissertation
The degree vote is assigned by the Degree Committee, which meets at a distance, on the basis of the criteria in force on the current date. The results will be communicated in the working days following the day on which the committees are convened in electronic mode. The date of achievement of the degree is the date scheduled for the Degree Session during which the Degree Committee meets for the evaluation of the final test. The School will organize the ceremonies of proclamation and delivery of the parchments when the situation makes it possible.
Thursday 12 March 2020