DATASET

Thomson Reuters Datastream is a powerful tool that integrates economic research and strategy with cross asset analysis to seamlessly bring together top down and bottom up in one single, integrated application. Thomson Reuters Eikon delivers a powerful combination of information, analytics and exclusive news on all the major financial markets – delivered in an elegant and intuitive desktop & mobile interface.
Pacchetto aggiuntivo DEALSCAN. The DealScan database — accessible through Thomson Reuters LPC's LoanConnector platform — is the world's number one source for comprehensive, reliable historical deal information on the global loan markets. DealScan is intuitive, user-friendly and powerful, featuring nearly 200 search fields.

Morningstar is a leading provider of independent investment research in North America, Europe, Australia, and Asia. Our goal is to offer products that help improve the overall investment experience for anyone using our services—individuals, financial advisors, and institutions. Morningstar DIRECT delivers investment vision. It's a global investment analysis platform that unites all of Morningstar's data and institutional research, rigorous indicators and advanced tools that support asset allocation, portfolio analysis, lineup analysis and investment research.
The software platform streamlines the process of finding meaning in financial information, then helps investment professionals communicate this information in customized reports and presentations with compelling data visualizations. Explore who we are

MatLab license can be downloaded at the following link. 6 available courses on-line.

Vigeo Eiris assesses both the performance of companies and organisations and their level of CSR management. They assess the degree to which companies and public corporations take into account environmental, social, societal and corporate governance objectives, which constitute risk factors for them in the definition and implementation of their strategy and policies.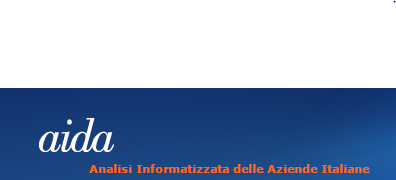 The Computerized Analysis of Italian Businesses (AIDA) is active.
For the access, each user will have to do - only for the first time - a personal registration at https://aida.bvdinfo.com, following these steps:
1. Enter in AIDA using the login credentials received by e-mail;
2. Sign up with the Form by indicating your username and password.
The access is allowed both for computer and personal computers connected to the Faculty network (cable or wi-fi) and for computer and personal computers out of the network using the proxy server from the website https://aida.bvdinfo.com
For any other information, please contact: v.pareto@economia.uniroma2.it
OFFICE 365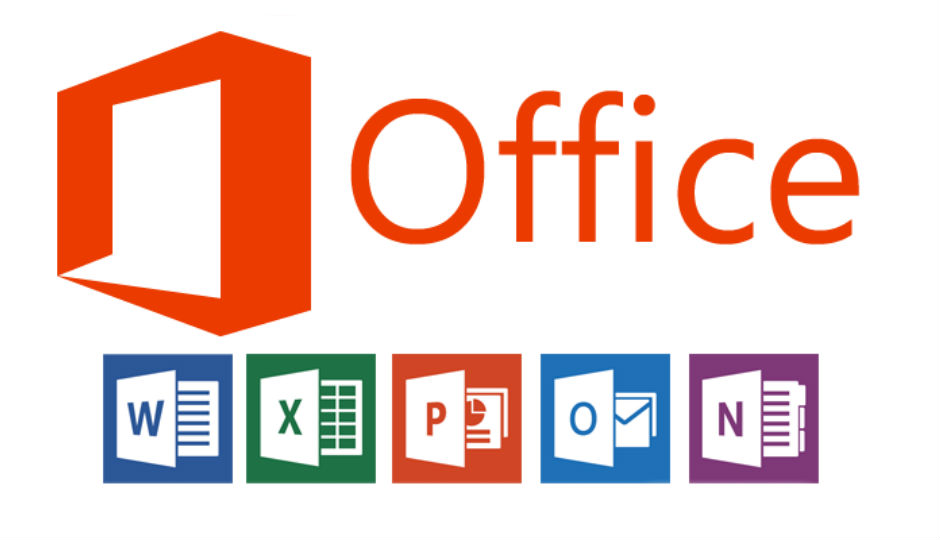 University email account

All students of the University of Rome Tor Vergata are provided with a University email account.
How to activate the account provided by the University:
Access the Delphi website and log in with your username and password.
Select "Activate Other Services" ("OTHER SERVICES" area).
Select "Launch Microsoft Office365".
Select "First Activation / Reset Password"
Select "RESET" and choose a password on the relating account and confirm.
Access your email box through the website outlook.com/uniroma2.eu by entering your username (name.surname@cloudsa.uniroma2.eu) and password.
Please note that when your account is activated, you are provided with a UserID (name.cognome@cloudsa.uniroma2.eu) that you will use for the services and with an email address (firstname.lastname@students.uniroma2.eu).

Microsoft Office 365
Enjoy all the benefits and services of Microsoft Windows Live web services (free access to Microsoft Office 365 and Microsoft Office Professional Plus).
How to activate Microsoft Office 365:
Activate the account provided by the University
Access the Office 365 Portal.
Login using the email address provided by the University.
Set up your account.
You can install Office 365 or use the Apps online.
To have more information or support you can contact info@ccd.uniroma2.it