Placement
Global Governance has a 100% rate of students graduated on time.
Our graduates can choose between many different career options, such as academic path and market opportunities.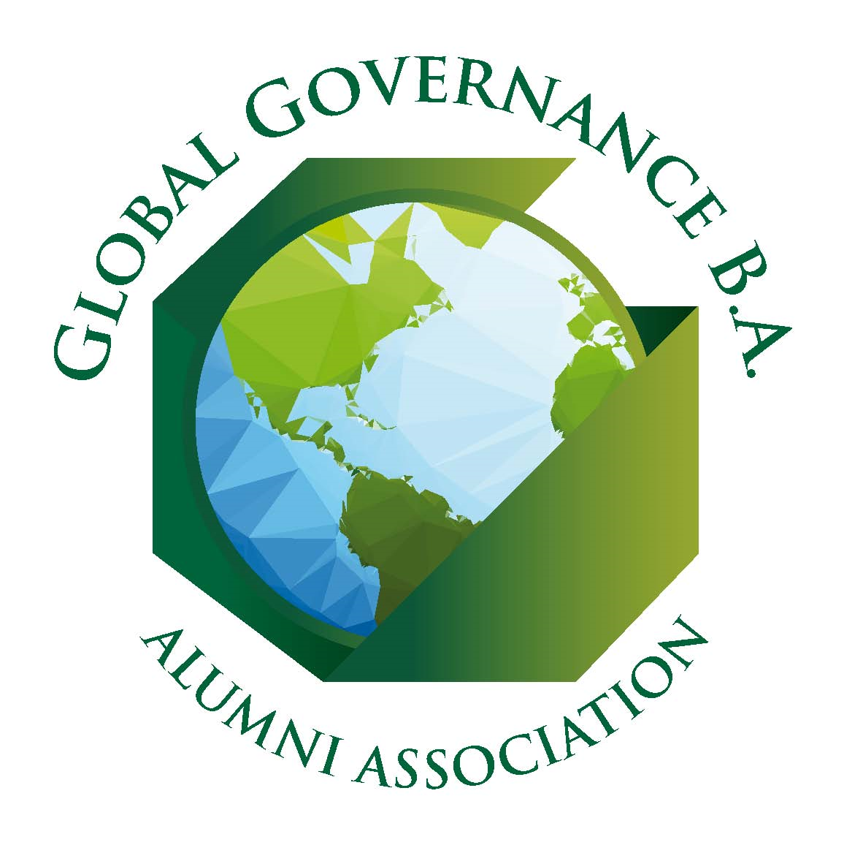 The Association named the "Global Governance B.A. Alumni Association", abbreviated as "GG Alumni" ("the Association") is a non-profit, non-political, non-sectarian organization and is established for an indefinite period.
The main objectives of the Association are to provide an opportunity for GG Alumni to maintain their knowledge and skills in Global Governance (GG) issues, which will assist them in personal and professional development, and to foster networking among GG graduates worldwide.
The Association carries out a broad set of activities both in Italy and internationally, including but not limited to:
Active support to GG B.A.;
Strengthening of GG network and mutual assistance among its Members;
Organization of periodic workshops on contemporary issues in GG; and
Analysis on wide range of GG topics and issuing publications
The main Bodies of the Association are:
The Assembly
The Board of Directors
The Chairman
The Advisory Board
The Association is directed and administered by a Board of Directors composed of:
The Chairman, represented during the first period by Greta Albertari.
The Treasurer, represented during the first period by Niccolò Fidale.
Four Councillors, represented during the first period by Alessandro De Camillis, Yannis Boukobza, Wangari Baaro, Giulia Parenti.
One GG Representative nominated by the Director of GG ("GG Representative"), represented during the first period by Gustavo Piga.
The working language of the Association shall be English.