Innovation Management Methodology: Theory & Practice (3 CFU) - 2° module
Innovation Management Methodology is a theory and practice oriented extra-activity course by Corrado Cerruti, Emilio Sassone Corsi and Stephen Trueman.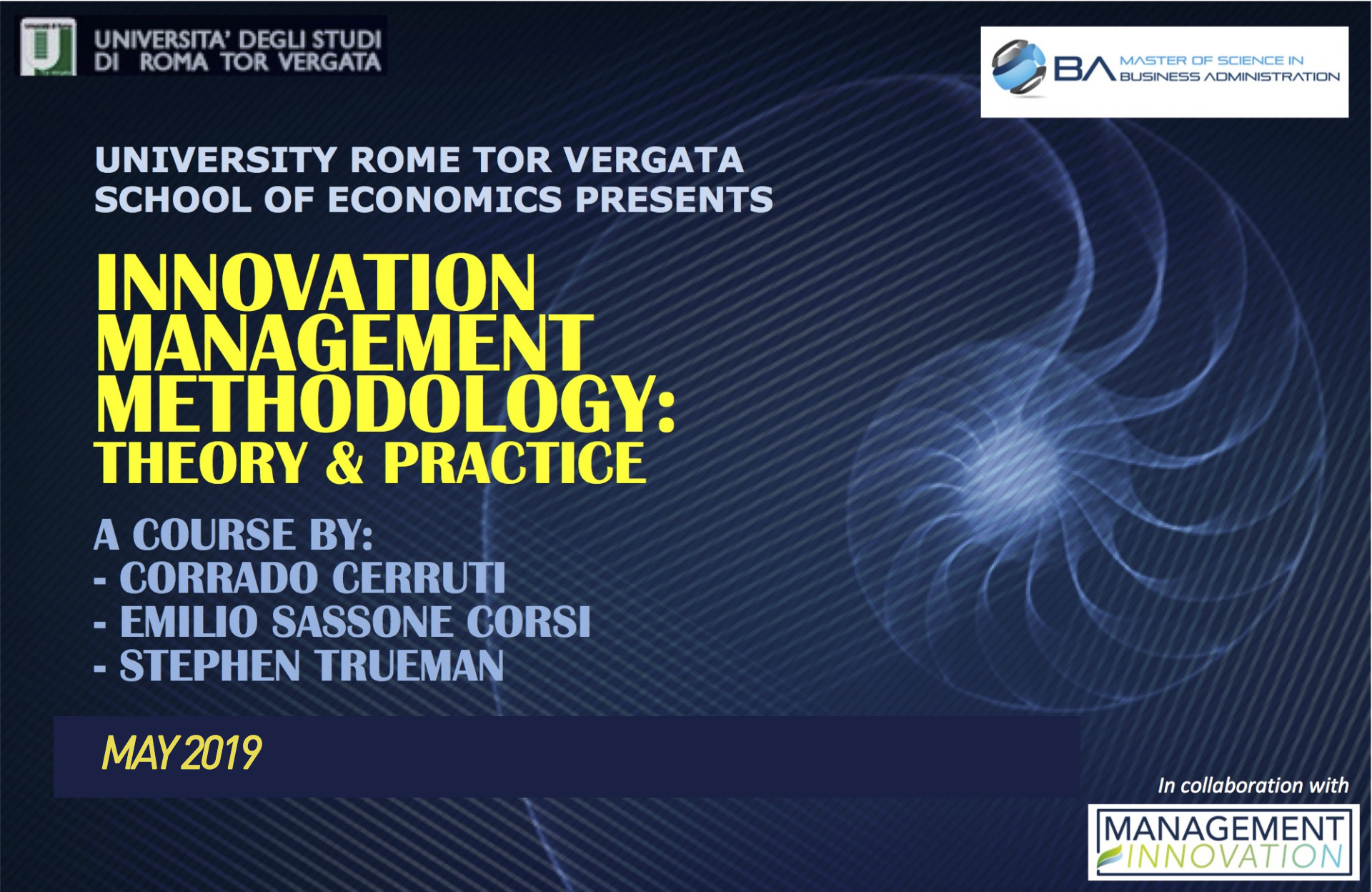 Innovation Management Methodologies: Theory and Practice
Corrado Cerruti, Emilio Sassone Corsi and Stephen Trueman present a new extra-activity course focused on Innovation Management. Managing innovation methodologies, strategies and organisational culture for managing innovation. Different approaches to the Digital, Energy, Biotech, Social, fields. Strategies, organisational culture, methodologies, axes, application fields, internal and external impact of innovation.
Attendance to the course is compulsory (at least 80% of lessons). The assignment of the 3 CFU credits will require students to successfully pass the final evaluation consisting in a case study presentation.
Objectives of the extra activity
What does Innovation mean and how do you manage it? Which are the business models that allow innovation to be managed correctly?
This course aims at providing answers to these questions by providing the students with competencies relative to Company Innovation and Business Models.
At the end of the lessons the students will have knowledge and understanding about innovation management, the modelling of complex situations, and the combination of various economic, technological and organisational elements to design the development of innovation projects. They will be able to communicate the conclusions and the knowledge acquired and the underlying rationale to both specialists and non-specialists, and will have applied their knowledge to real case studies by applying all the models that they will learn during the course.
Verification Method
During the final lesson, each group (made up of 4-5 students) will have to present the Case Study developed during the course. The presentation will last about 20 minutes plus 5 minutes for questions and answers. All members of each group will be involved in the presentations, and all students will participate actively to the presentations of each individual group.
Timetable
| | | |
| --- | --- | --- |
| DAY | TIME | ROOM |
| 09.05.2019 | 09:00 - 18:00 | P5 |
| 10.05.2019 | 09:00 - 18:00 | P5 |
| 24.05.2019 | 09:00 - 18:00 | P5 |
Corrado Cerruti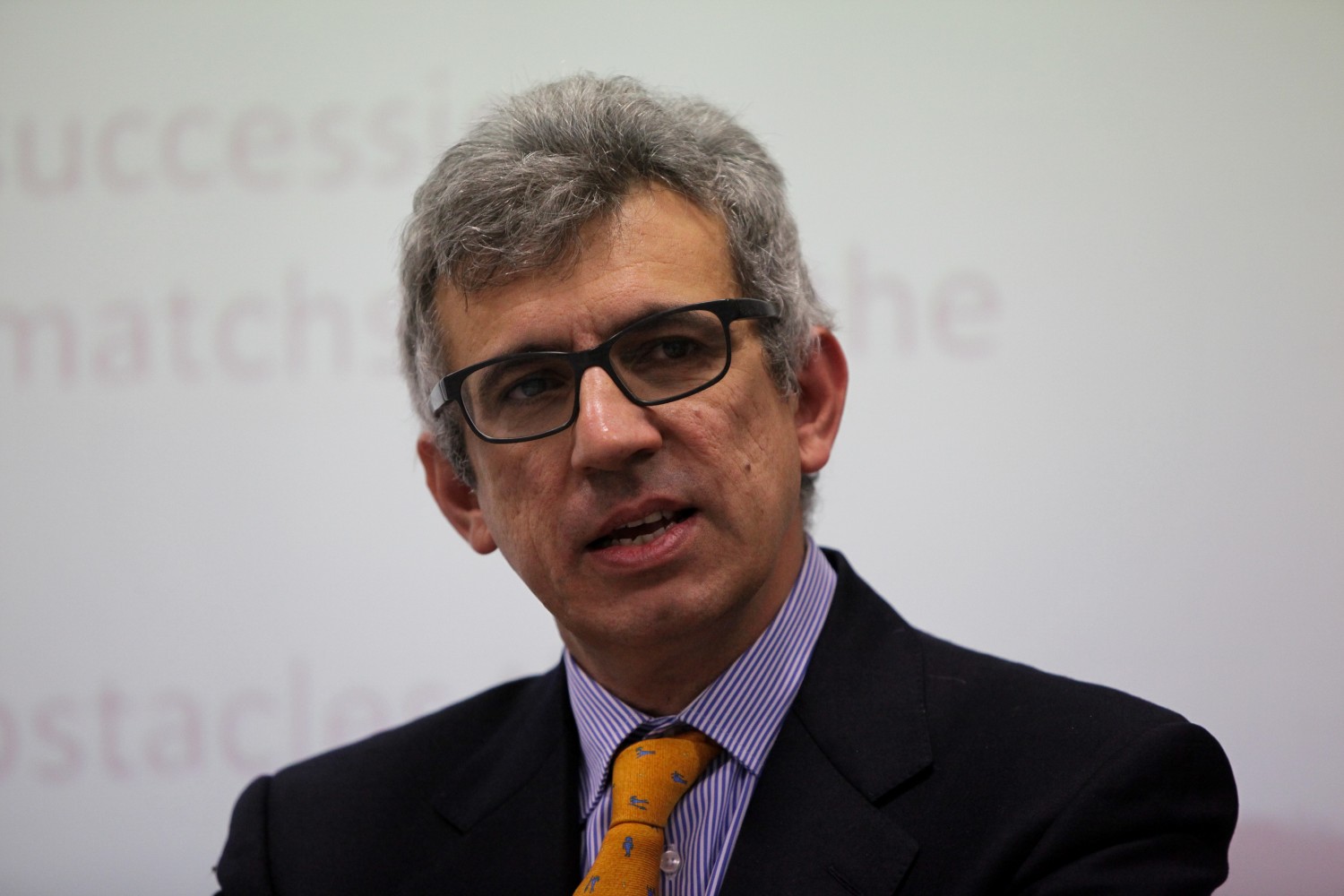 From 1986 to 1997 he has worked in the organizational and business development of CPC/Knorr (now part of Unilever) and Ansaldo (now part of Leonardo), working in Europe as well as in USA.
Since 2008: Full Professor in Management at the University of Rome "Tor Vergata",
Department of Business and Law where he teaches: Innovation Management, General Management and Management Consulting. He has also taught the courses of Procurement and Supply Chain Strategies and Start-up/ SMEs Management.
Since 2012: Director of the MSc in Business Administration.
• Since 2015: Rector delegate to the development of the Young European Research Universities Network (YERUN)
• Since 2010 he is in charge of the yearly report of "Management Consulting industry in Italy" of Assoconsult-Confindustria and since 2015 of the yearly report of "Management Consulting industry in Europe" of the European Federation of Management Consulting Association (FEACO).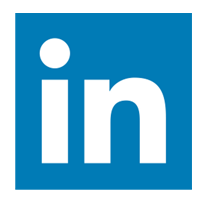 Corrado Cerruti on Linkedin
Emilio Sassone Corsi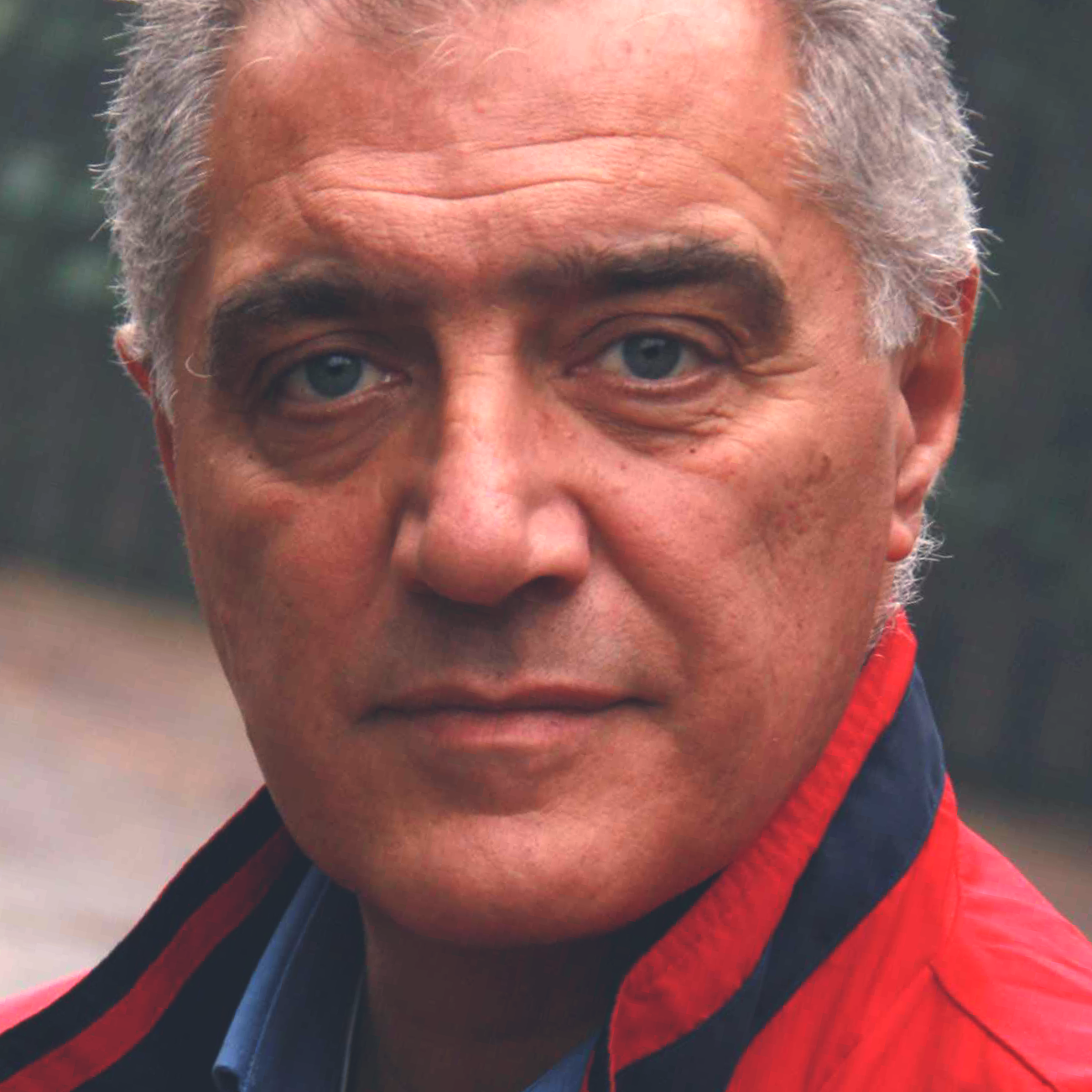 Graduated with honors in Physics with Cybernetic specialization in Naples, has thirty years experience of management in ICT; during his career he has worked at the national and international levels.
His experiences range from technology management to the administration of companies and customers within the complex mainly banking, government and the European Commission. Sa immediate build relationships that facilitate the effectiveness of interaction with the customer and the acceptance of its authority.
In addition to the experiences of management of complex clients, he has a natural curiosity for new technologies and new business challenges. He has a natural technology visionary leadership that has allowed him to gain significant experience in the field of Research and Innovation in cooperation with research structures and Universities in the Italy and Europe implementing innovative projects in ICT, Energy, Environment, Construction.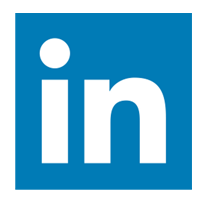 Emilio Sassone Corsi on Linkedin
Stephen Trueman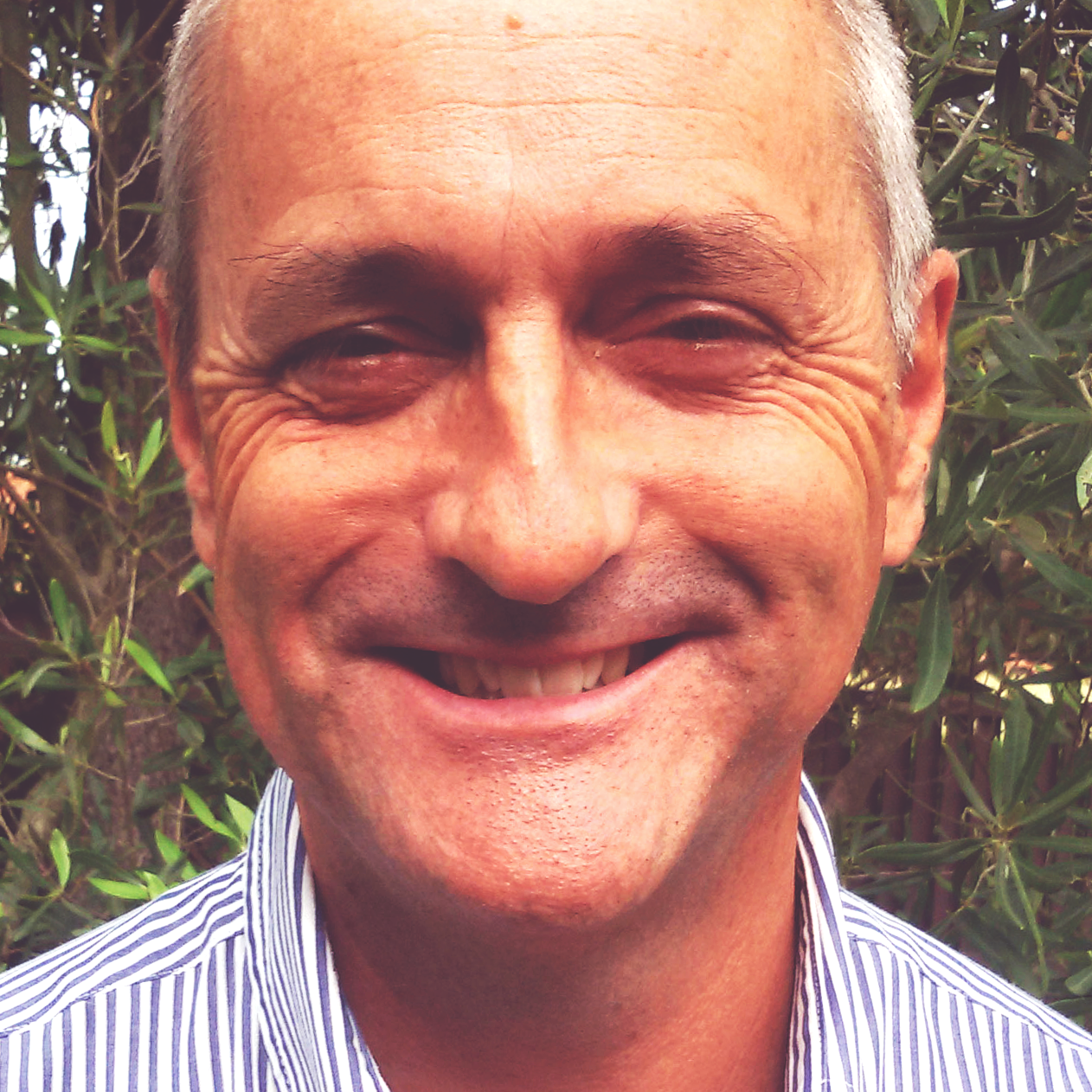 Graduated in Mathematics at Oxford, he then spent ten years in ICT in various companies (mainly IBM and Olivetti). He began his experience in the world of Research in 1989 in Trento, first at FBK (IRST) and then at Trento University, looking after European projects and the Industrial Liaison Office for some 17 years.
From 2006 to June 2015 he has been the director of Sapienza Innovazione, strongly pushing the importance of understanding and communicating with the SMEs in order to bring technological innovations to the market. Following insights into the real difficulties of the companies, but also the enormous potential to regain competitiveness by learning the rules of a global market, he decided to dedicate his future to business coaching and consultancy, applying his extensive knowledge on the one hand of the world of research and on the other, of the European funding programs, and in particular Horizon 2020. The confidence that what he can offer will bring success and satisfaction to his clients, is his underlying motivation.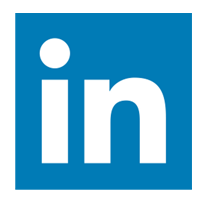 Stephen Trueman on Linkedin
How to Apply
Interested students from Faculty of Economics
Students interested in participating to the course are required to complete the form. Participation to this event will grant 3 Credits for extra activities to participants.

Interested participants from other faculties and practitioners
This course is open also to external participants (Other faculties and practitioners), more information about the cost is available on the syllabus. For registration, please send an email to Claudia Lombardi at placementba@uniroma2.it

Deadline: May 6th 2019

Notice!

There is minimum course capacity. Thus, after registration period, a confirmation email will send to all participants.

Apply Now > Click Here
2018 edition
Innovation Management Methodology extra-activity course ended with a great 2018 edition.

After the successful case study presentation, students received their certificate ending this experience with a more in-depth knowledge about Company Innovation and Business Models.