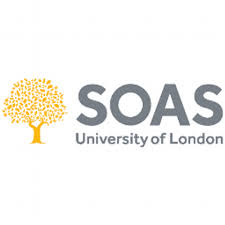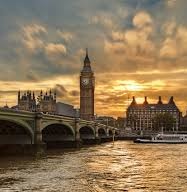 The Dual-title Programme
The School of Oriental and African Studies at the University of London and the University of Rome Tor Vergata have undersigned an agreement to unite two international study programmes and provide an exceptional opportunity for students to earn two different master of science degrees from two prestigious universities. The agreement allows students to study in Italy and study in the United Kingdom and hence to increase their international experience and have access to a specialised and unique course of study. Students may verify that they meet the requirements and apply to participate through the EEBL Programme Office. The call for applications (IT / EN / Annex 1 / Annex 2) for students interested in studying at SOAS during the 2023-2024 academic closed on 3 March 2023. The ranking did not include winners this year.
---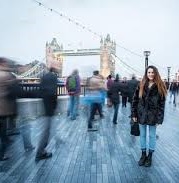 What Makes this Programme Special
Through the achievement of two degree programmes, students would complete their first year of study in Rome and their second year of study in London, concluding their final dissertation and graduation procedures in London; students would also be required to present their final thesis at the University of Rome. The result would be an intense, highly qualifying master of science programme which provides essential skills and develops capacities for critical analysis while preparing students for a career in international organisations, government agencies and private companies.
---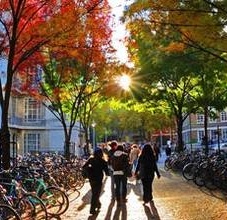 Tuition Fees
Participating students will pay the applicable tuition fee at the University of Rome Tor Vergata the first year while they study in Rome, Italy. Students are then exempted from paying the tuition fees at the University of Rome Tor Vergata during their year in London, UK, however, they are expected to pay a flat fee of €500 at Tor Vergata in order to complete their degree and graduate. While studying in London, students will be expected to pay the SOAS tuition fees, which have recently changed due to Brexit and have been established at £24.350 for the 2023/2024 academic year. Students must also consider that the tuition fees do not include accommodation, meals, and travel. SOAS determines the university fees on a yearly basis, so the amount may change from year to year.
---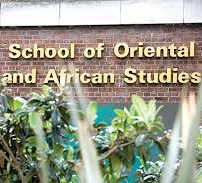 How to Apply
Students who wish to apply should contact the EEBL Programme Office at msc@eebl.uniroma2.it to express interest in participating in the dual-title degree programme. Selection for participation will be based on merit and will depend on whether students meet the selection criteria and whether they complete the necessary exams and achieve qualifying marks during their first year of study in Rome on specific exams required by their SOAS programme of choice. The official call for applications is published on the DEF website and EEBL website each spring.
Requirements include the following: the equivalent of a 2.1 pass or a minimum Italian degree classification of 104/110 on their bachelor degree. Tor Vergata students must also meet the English language requirements set by SOAS in force at the time of the application to study. Currently, this is an IELTS Academic test result of at least: 6.5 overall with 6.5 in writing and speaking and 6.0 in reading and listening. Specific application deadlines are determined annually, however, there is usually a June preselection of candidates at EEBL followed by an August SOAS online application.
---
Students who wish to apply for participation in the dual-title programme should choose a degree programme at SOAS from those listed above. Each programme requires students to sit specific exams both at Tor Vergata during their first year of study and at SOAS during their second year of study. Students should take this information into consideration at the time of enrolment in EEBL so that they may prepare a study plan that enables them to attend lectures and sit exams that are relevant to their programme of choice.
*Specific prgrammes are subject to change each academic year, and students are invited to speak with the EEBL Programme Office when choosing a SOAS programme.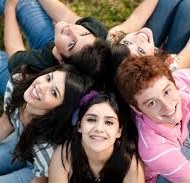 Scholarships
There are two partial scholarships of €1.000 each available this year, awarded to the best performing EEBL students by the Department of Economics and Finance at the University of Rome Tor Vergata.
---