Training course for IELTS exam organized by the School of Economics Language Laboratory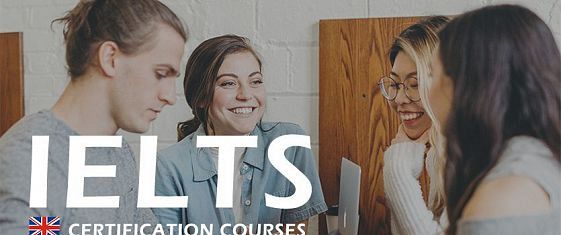 The Training course for IELTS exam lasts 32 hours of lectures and 20 hours of computer laboratory.
Calendar
Course by Prof. L. Vecchione from September 21 to November 16 - Saturday from 9:30 am to 1:30 pm
or
Course by Prof. A. Rocheforte from September 24 to November 5 - Tuesday and Thursday from 4:00 to 6:30 pm
The courses will be activated subject to a minimum number of 9 students up to a maximum of approximately 15.
Admission test
Saturday September 14 at 10:00 am in classroom S3
or
Tuesday September at 4:00 pm in classroom S3
The Admission test is mandatory to access the courses. The registration for the admission test closes the day before the test.