Blended Learning from September 2020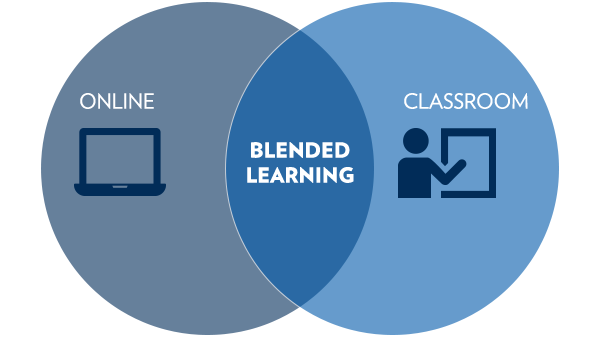 Due to the current SARS-CoV-2 health emergency, Tor Vergata University of Rome and our M.Sc. Finance and Banking have promptly re-organized all academic activities; lectures, seminars, meetings, exams, and graduations are all currently held online. The M.Sc. in Finance and Banking ensures constant access to program resources, academic guidance and orientation, and all services that have been provided in the past (i.e. datasets, on-line library, and econometric tools off-campus), in order to guarantee full continuity of the academic program, allowing students to proceed with their studies successfully.
At this time, we would like to inform you that blended learning (on-line and in-person lectures) will be the official teaching method for the upcoming 2020/2021 academic year. We will provide further indications as soon as possible, as well as periodic updates to new students enrolling in September 2020.
We encourage all students and prospective candidates to stay informed and respect the current government-issued guidelines for keeping safe. Updates on specific measures taken by Tor Vergata University of Rome can be found on the University website.