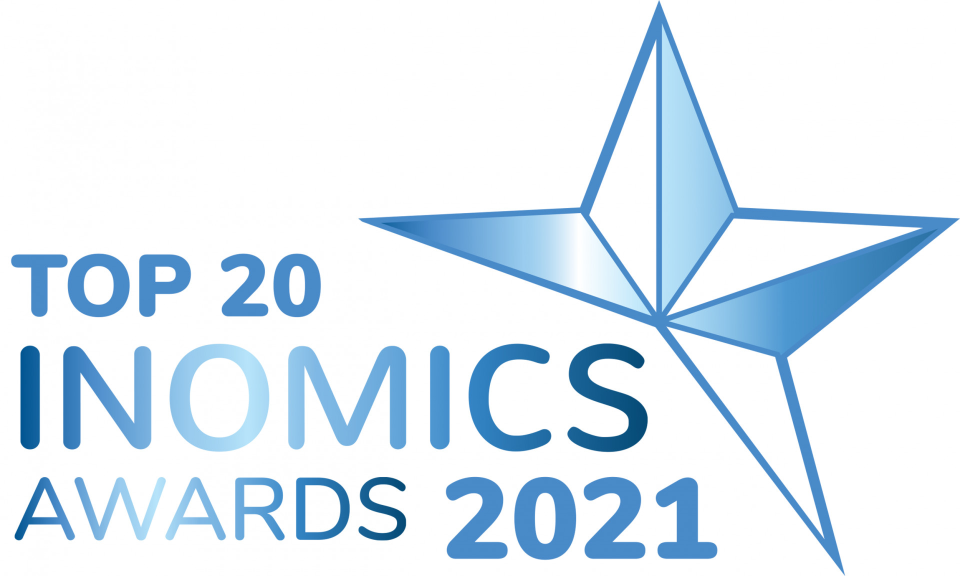 PhD EF is listed among the most popular PhD in Economics and Finance on INOMICS in 2020.


INOMICS celebrate institutions around the world committed to the career development of economists, and the PhD EF is one of the most popular in their category among INOMICS users in 2020.

Read here the INOMICS Handbook 2021.