Con un network di oltre 120 Università, promuove e gestisce le relazioni internazionali ed i progetti Erasmus+, Overseas Program e Double Degree Courses.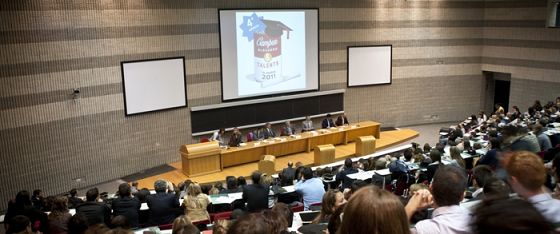 Avviso Erasmus+
A.A. 2017-2018 - borse residue - II semestre
Sono on line le graduatorie provvisorie relative alla riapertura del Bando Erasmus+ per la.a. 2017-2018 - II semestre.
leggi
[...]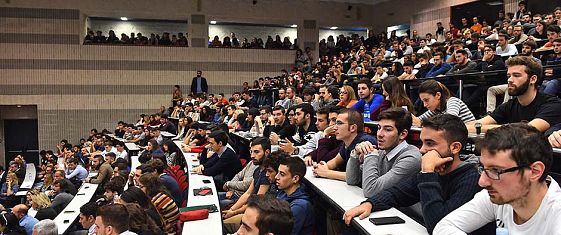 ERASMUS+ NOTICES
A.Y. 2017-2018
The new Erasmus+ Call for the academic year 2017- 2018 will be published in January, 16th 2017 and it will be on line until February, 24th 2017.
leggi
[...]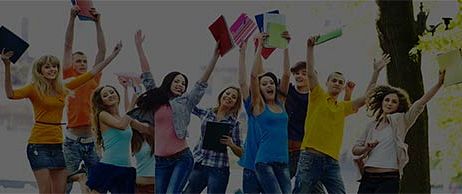 Erasmus+
Tutte le informazioni relative al programma Erasmus+ (EU programme for education, training,youth and sport) sono disponibili al seguente link della Commisione Europea:
leggi
[...]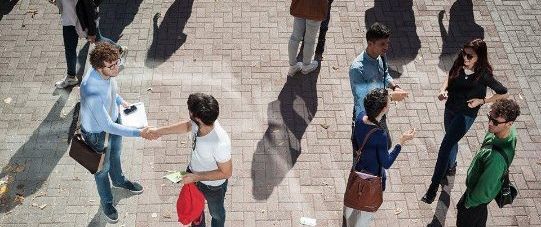 MOBILITÀ INTERNAZIONALE DEGLI STUDENTI - ERASMUS+
La Facoltà di Economia offre agli studenti dei diversi Corsi di Laurea delle borse di studio Erasmus+ per la mobilità internazionale, che permette loro di sostenere un periodo di studio all'estero in una delle sedi universitarie partner.
leggi
[...]