Discover Amazon Operations @ Tor Vergata
BAE
Desk Imprese
Economia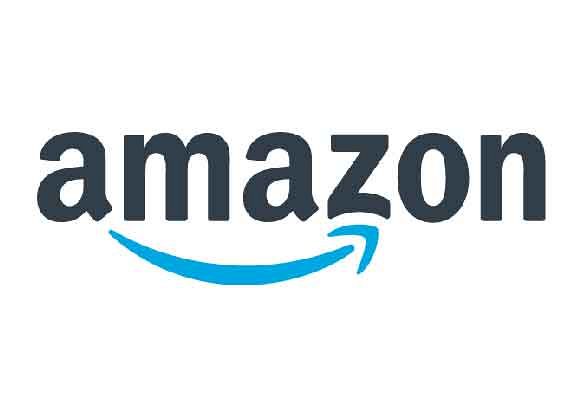 When
---
Thursday, November 19, 2020 h. 15:00-16:00
Description
---
Welcome to the 1st Virtual Amazon Operations event organized directly with Tor Vergata University!
Are you currently studying? Are you just about to graduate?
Do you love to build, to invent, to pioneer on a high performance team that's passionate about operational excellence – then Amazon is the right place for you!
And we are eager to tell you more about it!
The event will be hosted by WebEx. For the best viewing experience, please join via a computer or laptop.
The event will be held in English – but our speakers speaks Italian, so any question you may have during the event can be asked in Italian!