McKinsey, STEM Gems virtual series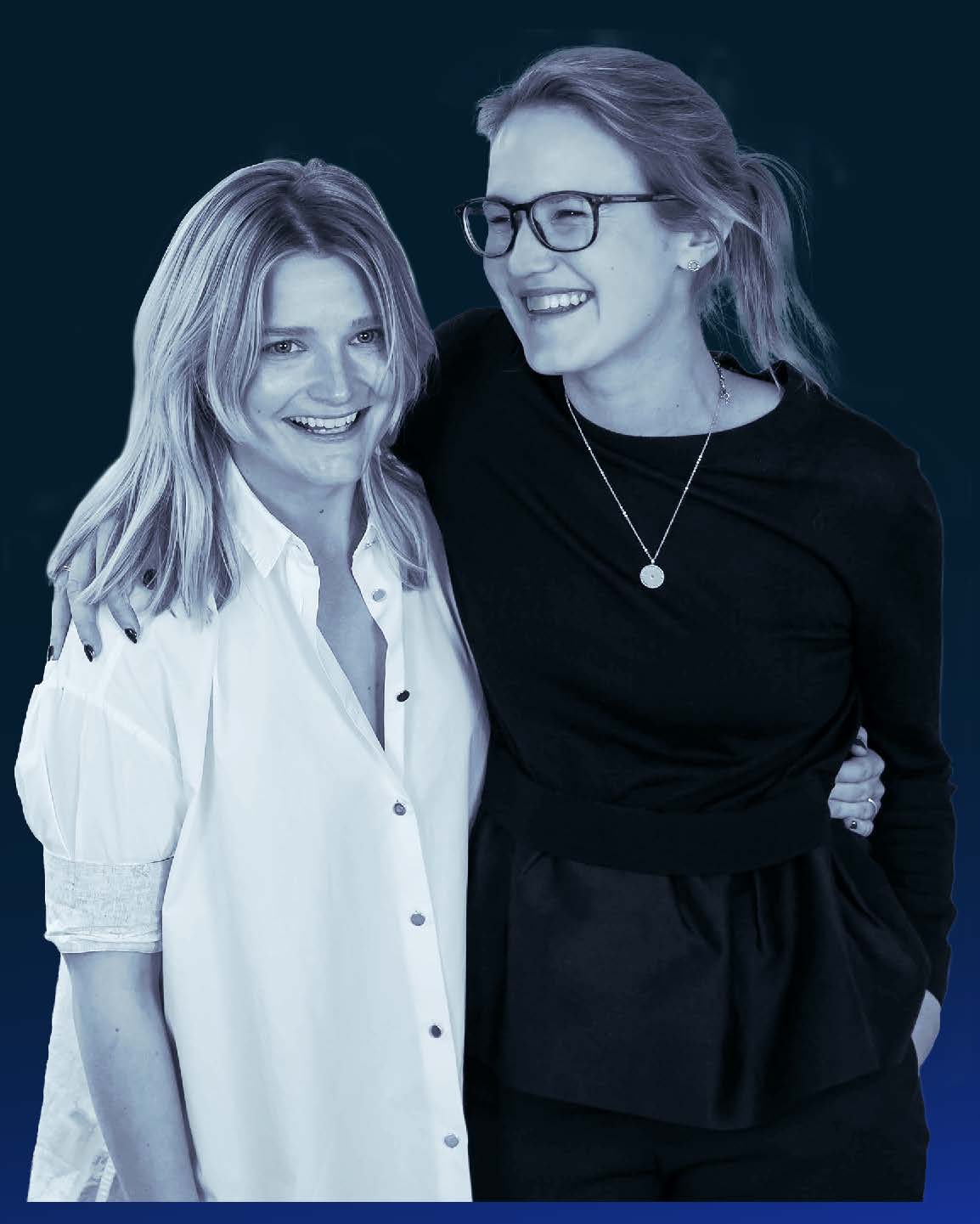 STEM Gems is designed to inspire you and strengthen your confidence as you pursue your professional journey
What can you expect?
In our virtual STEM Gems series, you will:
Gain insights into McKinsey's work – May 11, 2020
Learn more about the meaningful work we do and the types of clients we help.
Hear how our STEM consultants face challenges and grow together, supported through mentoring and collaborative relationships.
Learn new ways to build resilience – May 14, 2020
Build a positive mindset and coping mechanisms so you feel empowered to make decisions that feel right for you. Drawing on the latest psychological research, you will better understand evidence-based interventions that will help strengthen your psychological immune system (mental resilience).
Meet one of our senior leaders with a STEM background – May 18, 2020
Get to know Ranja Reda, an Associate Partner from our Vienna office and anambassador for diversity within McKinsey. She will talk about her journey and share her personal experiences as a STEM woman in consulting.
Apply by May 3, 2020: mckinsey.com/stem-gems