25 febbraio 2021 - Open Doors at Amazon Operations – Tor Vergata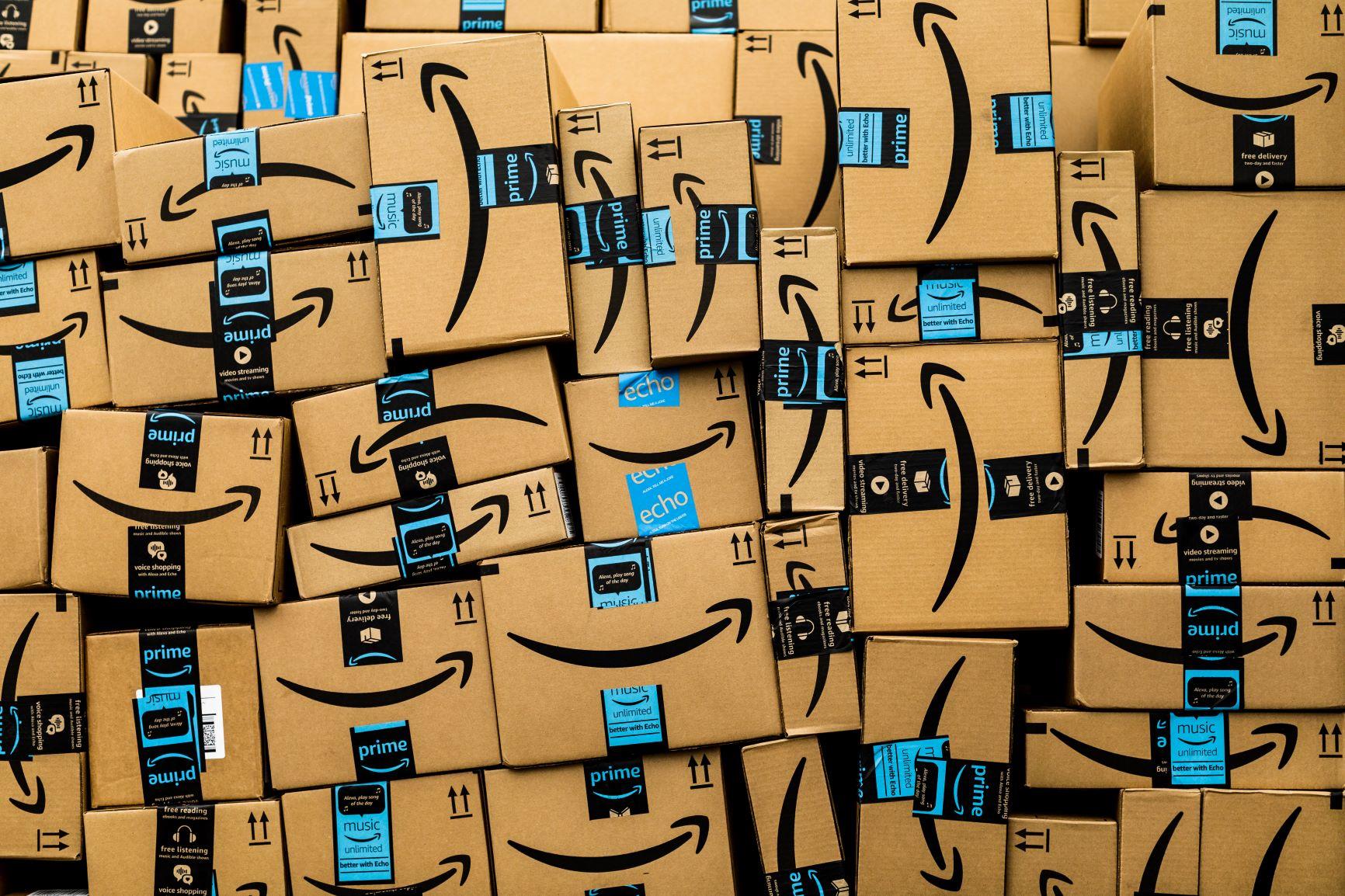 Giovedì 25 febbraio 2021
ore 12.30-13.30
live su WebEx
Welcome to Amazon Fulfilment
We call our warehouses fulfilment centres because the entire process is fulfilled from start to finish – inventory comes in from manufacturers and is shipped out directly to customers.
Due to an abundance of caution and following developments relating to preventive measures taken regarding Coronavirus (COVID-19), we can't physically welcome you in our facilities. But we decided to make the best out of this situation and create a semi-live virtual tour!
Are you wondering what to expect?
We have a team of great Amazonians who came together to make this possible. We will open the doors to a real Amazon Warehouse in Europe, our colleagues will be connected from 2 different facilities and are happy to showcase how the magic happens behind close door.
Go to https://opendoorsatamazonoperations-to.splashthat.com/ to register for the 25th of February!
mercoledì
3 febbraio 2021