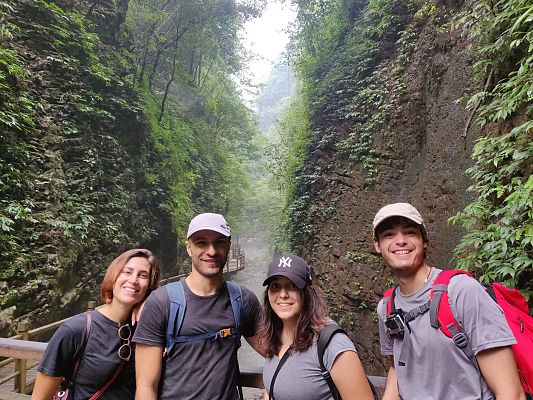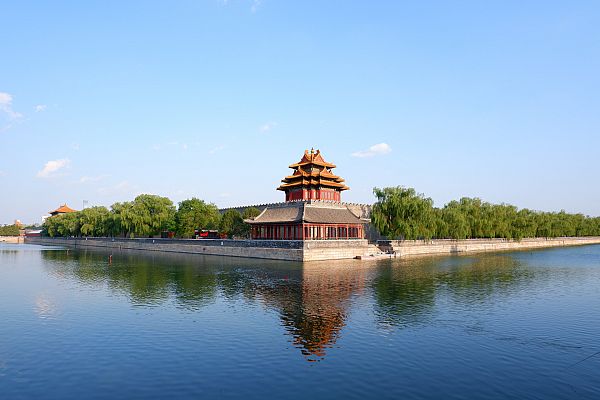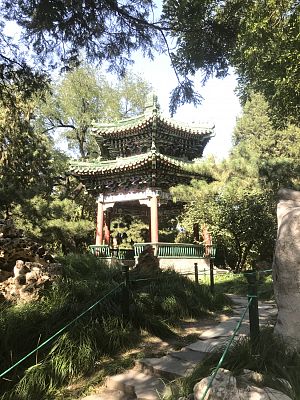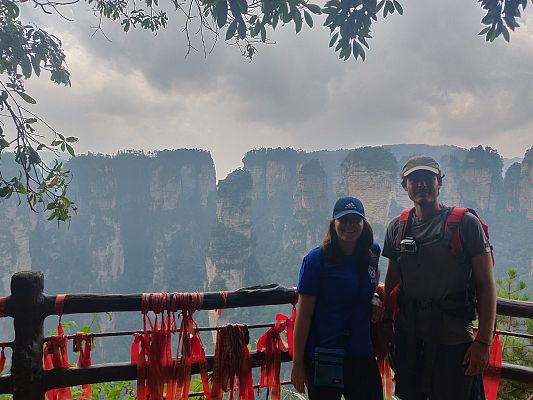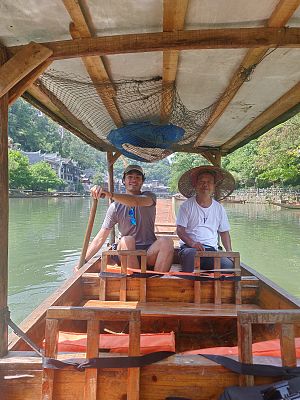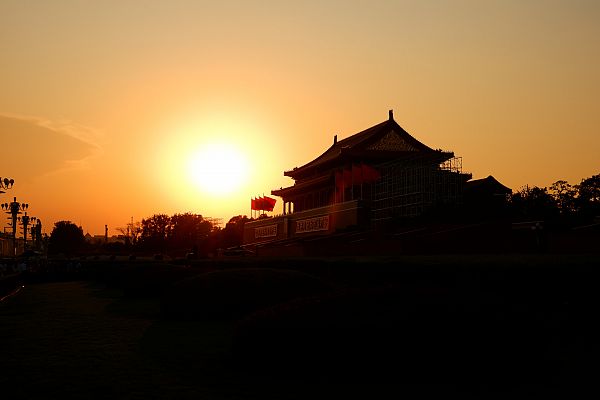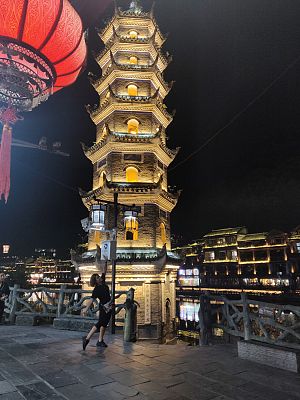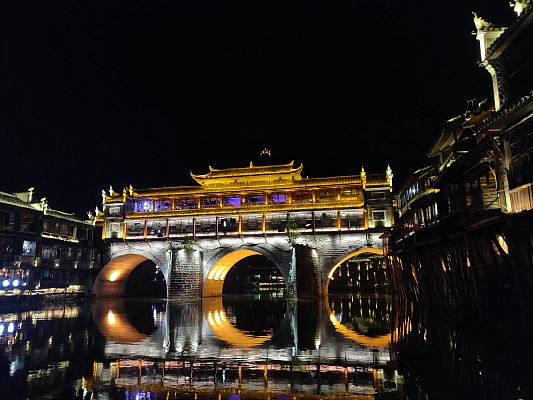 Double degree established between University of Rome Tor Vergata and Beijing Capital University of Economics and Business
The Double Degree programme allows qualified students to transfer from their Home Institution to the Host Institution for the purpose of completing their degree. On the basis of courses and credits recognition, students who successfully fulfill the requirements of the two institutions will be eventually awarded with the Master degree from the Home Institution and the host institution.
A selection call for the double degree programme is published annually, usually in December, and is reserved to first year students of the MSc in Business Administration (specialisation in Management Consulting).
About CUEB - Capital University of Economics and Business

CUEB boasts 4 first-class disciplines that confer doctoral degrees (applied economics, management science and engineering, business administration and statistics), 4 post-doctoral research programs (applied economics, statistics, business administration and management science and engineering), 10 first-class disciplines that confer master degrees, 17 programs offering profession-oriented master degrees and 43 undergraduate programs.
There are 19 teaching divisions in total, including the School of Urban Economy and Public Administration, School of Business Administration, School of Economics, School of Accounting, School of Labor Economics, School of Culture and Communications, School of Information, School of Safety and Environmental Engineering, School of Public Finance and Taxation, School of Law, School of Finance, School of Statistics, Foreign Language Department, School of Overseas Chinese, School of Marxism, International School of Economics and Management, Division of Physical Education, School of International Education, School of Continuing Education.