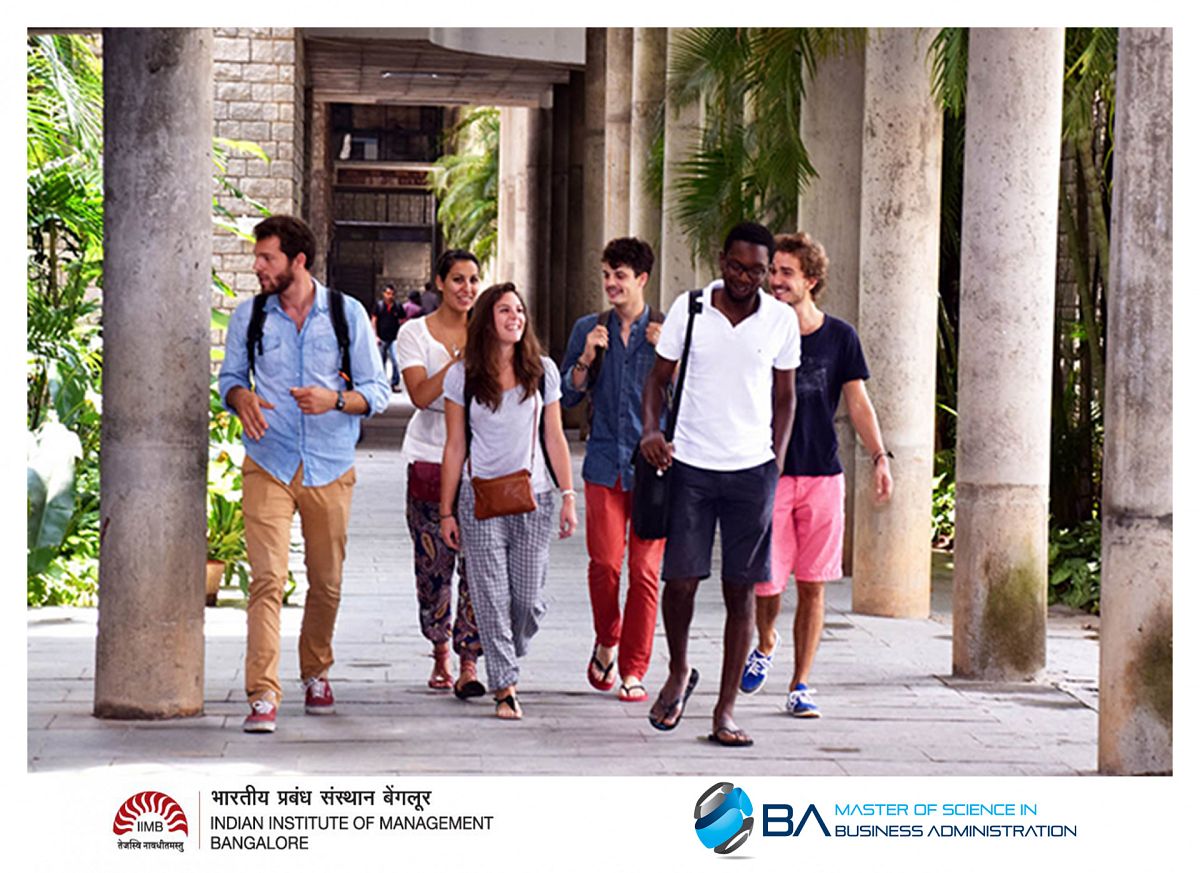 Tor Vergata Partners with IIMB Bangalore
Msc Business Administration, Tor Vergata, is glad to partner with IIM Indian Institute of Management in Bangalore for student and faculty exchange programme. IIMB is a centre of excellence in management rated one of the leading management schools in the world. IIMB has been ranked number one business school in India.
Apart from academic life, IIMB provides platform for students to have exposure towards singularly active, student associations and clubs, helping students interact with their friends at IIMB and the world outside. IIMB ensures that the exchange students have the right exposure to Indian culture and have a comfortable experience on campus
Explore the IIMB website: http://www.iimb.ac.in/node/5483

About IIMB Bangalore
Indian Institute of Management Bangalore (IIMB) is a public business school located in Bangalore, Karnataka, India. Founded in 1973, it was the third IIM to be established, after IIM Calcutta and IIM Ahmedabad. It is consistently ranked as one of the best business schools in India and the Asia Pacific region.
The available courses to select at IIMB are:
Financial Management, Marketing Management, Corporate Strategy and Policy, Human Resources Management and Organizational Behaviour, Production and Operations Management, Quantitative Methods and Information Systems, Economic and Social Science.

IIMB exchange program Calendar
IV Term: June 5 to August 26, 2017
Registration and Teaching: June 5- August 20
Mid-term Exam: July 9-12
End-term Exam: August 20-26
V Term: September 4th to November 26, 2017
Registration and Teaching: September 4 - November 18
Mid-Term Exam: October 8-11
End-Term Exam: November21-26
VI Term: December 11, 2017 to February 28, 2018
Registration and Teaching: December 11, 2017 - Feb 23, 2018
Mid-Term Exam: January14-17
End-Term Exam: February25-28

Contacts
For info on the exchange please contacts Dr. Sunil Tarangapade: tarangapade@economia.uniroma2.it