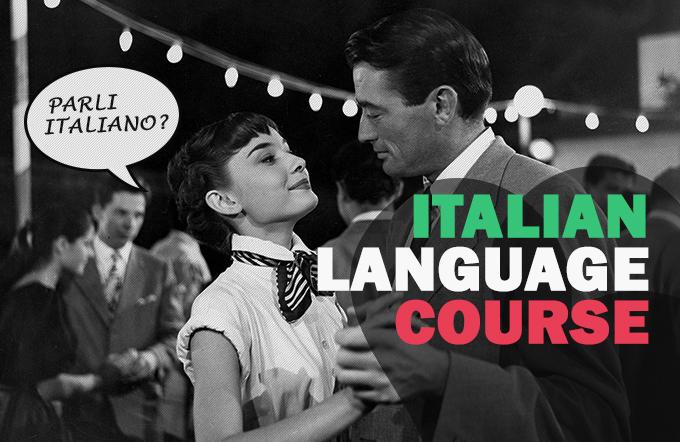 Learn to speak basic Italian and increase your opportunities
University of Rome Tor Vergata's Master of Science in Business Administration offers to all its international students a basic Italian language course.
Even if the Master of Science in Business Administration is entirely taught in English a good knowledge of the Italian language is necessary to enjoy a better life experience in Italy and increase your chances to obtain an internship in Italy or be selected for a job position. All Italian and International companies/institutions operating in Italy require to be fluent in English and a good knowledge of Italian. For this reason we strongly suggest you to learn Italian during this two year Master of Science program.
Course Info
Italian language at basic level (A1) will be held just for you in the second module, starting from November 9th, Thursdays and Fridays from 1.00pm to 4.00pm. All interested students are required to write an email to BA Office at studyba@uniroma2.it.