Seminars
Certain seminars and workshops offered by BA programme guarantee 3 or 6 credits, and may require to pass a final test. Students will be notified by the programme Office about the seminars available in order to obtain the credits.
SECOND SEMESTER (II MODULE - April - May 2021)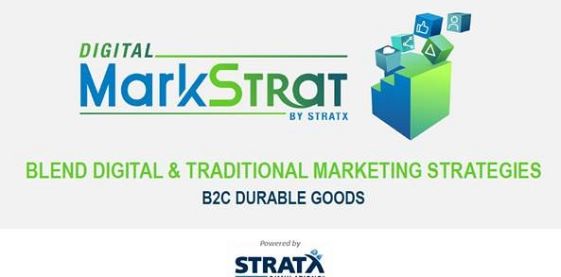 Markstrat (Digital Version) - Prof.ssa Sara Amoroso
Markstrat is designed to improve strategic marketing concepts, such as brand portfolio strategy, segmentation and positioning strategies.
SECOND SEMESTER AVAILABLE SEMINARS (I module: February - March)
FIRST MODULE AVAILABLE SEMINARS (September - October 2020)