General info
The procedure in brief
Prospective students will go through the following phases:
Application phase: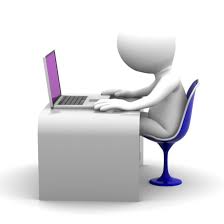 1. On-line submission of the application.
Admission phase: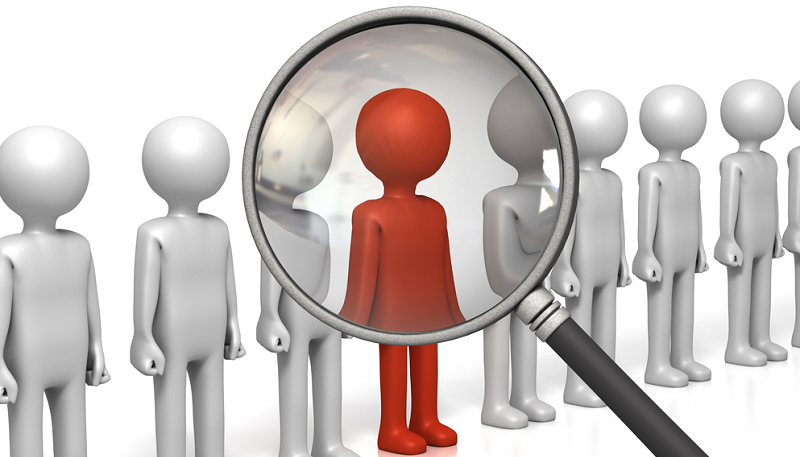 2. The application will be evaluated by the Admission Committee composed by Professors members of the teaching staff.
3. Only successful students will receive a conditional acceptance letter; in any case, all the applicants will receive by email a formal communication about the result of their application.
Pre-enrollment phase: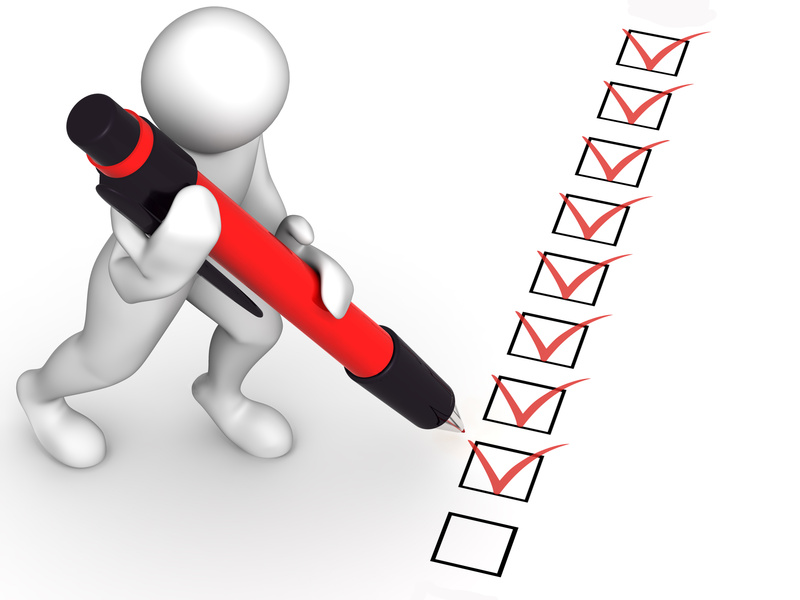 4. Payment of the acceptance deposit following the instructions contained in the conditional acceptance letter.
5. After receipt of the acceptance deposit, the admitted students will receive the formal letter of admission and will be requested to take necessary steps to obtain all the documents required by the Secretariat (please note that the required documents may vary according to applicant's diploma and nationality). Since the pre-courses will start in the first week of September, all the required documents must be provided within the end of August.
Enrollment phase:
6. Enrollment procedure will take place in the weeks immediately following the beginning of classes and students will be assisted step by step by the Secretariat. The procedure will be carried out through the Delphi online platform. At this stage enrolling students will pay the first installment of the tuition fees.
7. Documents generated by the Delphi platform must be handed to the Segreteria Studenti.
8. The deadline for the payment of the second installment is set within the month of March.