Enrollment procedure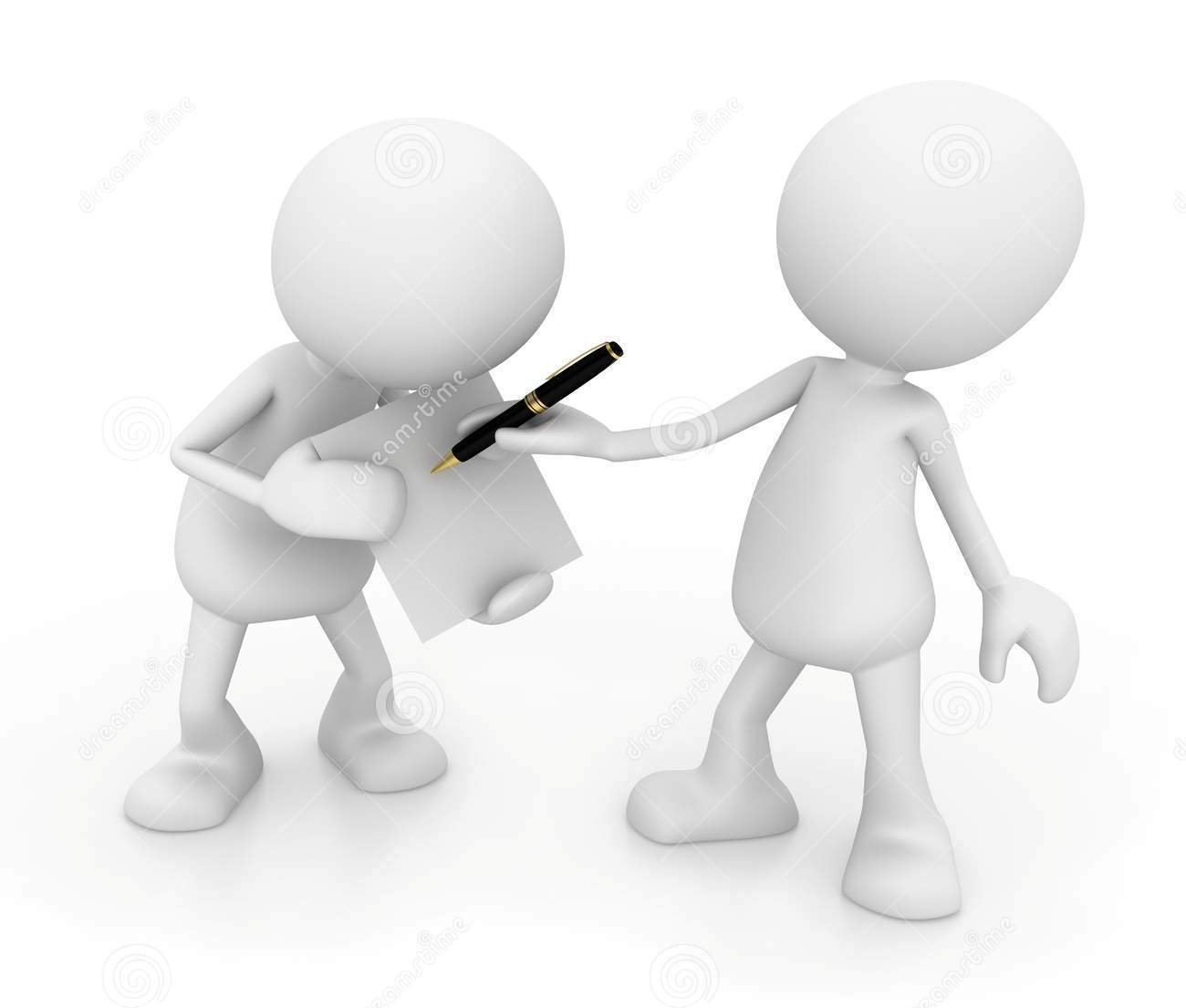 The enrollment procedure is divided into two phases (pre-enrollment and enrollment): the students will be assisted step by step by our Secretariat during this procedure.
Pre-enrollment
Once received the conditional acceptance letter, the applicant is requested to make a down payment of 500€ as a deposit for the following A.Y. tuition fee. For details on how to pay the advance deposit of 500€ click here. Please be aware that, according to Italian law, the 500€ down payment will not be reimbursed in case of renunciation.
Students submitting the acceptance deposit will then receive the formal acceptance letter and will be requested to take necessary steps to obtain all the required documents. Please note that the required documents may vary according to applicant's diploma and nationality.
• Click here if you are a non-EU citizen;
• Click here if you are a EU citizen.
Since the beginning of classes will fall in the first week of September, all the required documents must be provided within the end of August.
Within a week from their arrival (the last week of August) all foreign students will need to finalize a few bureaucratic procedures (Fiscal Code; Residence Permit, other formalities). They will be supported by the Secretariat throughout the obtainment of the documentation.
Enrollment
The Enrollment procedure will be carried out in the weeks immediately following the beginning of classes, usually between September and November. Students will be assisted by our Secretariat in each phase of this procedure.
In order to enroll to the B.A. it is necessary to access the Delphi online platform as specified here. At this stage enrolling students will be asked to pay the first installment.
Once completed the online procedure you will be requested to hand the documents to the "Segreteria Studenti" office. Click here for details.
The University informs the students about the deadline (usually by April) within which the payment of the second installment must be made, according to the procedure described here.
Students need to finalize the procedure on-line after the payment of each installment.
Please note: the deadline for the enrollment is November 6th