The University of Rome Tor Vergata offers the 3-year interdisciplinary (L-16, Political Sciences) Undergraduate Degree (B.A.) in Global Governance taught in English. The extraordinary innovation of this Liberal Arts and Sciences course, within the Italian educational system, is in its inter-disciplinary nature, embracing courses from all the fields of study offered by the University of Rome Tor Vergata: Arts and Humanities, Economics, Engineering, Law, Medicine and Sciences. Distinguished local and international visiting professors from the above-mentioned areas have agreed to offer an unusual combination of courses meant to rigorously raise the awareness of young students to the challenges of global phenomena and their appropriate governance. This course will be reserved to a limited number of students, coming from all over the world, holding a high school diploma.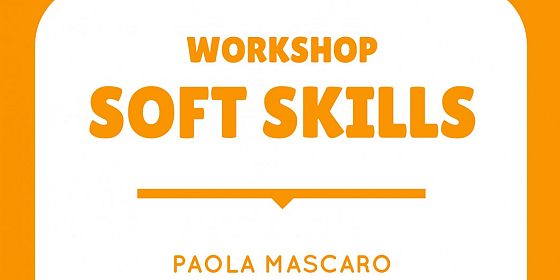 11.00 am - 4.00 pm

Room S6
05 March 2019
Soft Skills Workshop
Workshop on Soft Skills with Paola Mascaro (GE Italy & Avio Aero)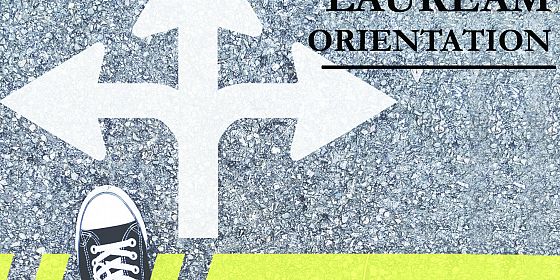 Room S6 | Second Floor - Building A
11 March 2019
Global Governance Programme
Post Lauream Orientation with Fabrizio Tassinari (European University Institute)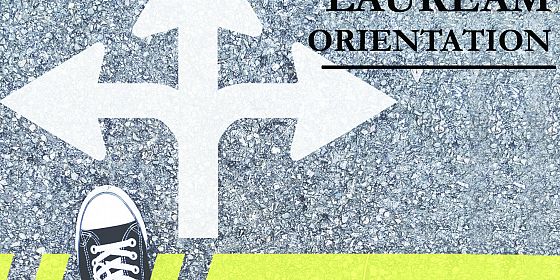 Sala delle Bandiere | Parlamento Europeo

Via Quattro Novembre 149, Roma
18 March 2019
Post Lauream Individual Counseling
Post Lauream Individual Counseling with Studio Casiglia Ronzoni

Ecolas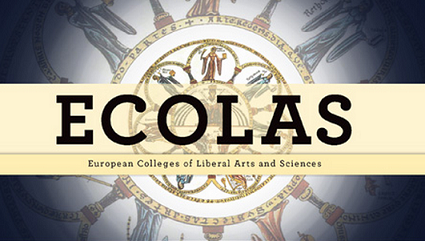 The University of Rome Tor Vergata has confirmed its strong will toward teaching excellence, by focusing on the training of its professors on new innovative teaching methods. This is fundamental to ensure a competitive advantage and attract students that are facing a larger and larger set of choices among Universities, even more fundamental is the purpose Tor Vergata aims at, enriching students to prepare them for an increasingly complex and globalized world that requires in every field critical thinking and interdisciplinary skills. A training on this theme has been planned in collaboration and with fundings provided by Ecolas, the European Consortium of Liberal Arts and Sciences College (http://www.ecolas.eu/eng/).
Professor Diekstra has led the Tor Vergata professors, who joined in 24, as active students on the theme of Problem Based Learning. The first meeting took place at Tor Vergata on 26-27 septembre 2018 and other two encounters are planned, considering the success and positive feedbacks received. The primary purpose is to provide instructors with modern educational tools, based on participation and involvement.
HERE the program of the meeting