The University of Rome Tor Vergata offers the 3-year interdisciplinary (L-16, Political Sciences) Undergraduate Degree (B.A.) in Global Governance taught in English. The extraordinary innovation of this Liberal Arts and Sciences course, within the Italian educational system, is in its inter-disciplinary nature, embracing courses from all the fields of study offered by the University of Rome Tor Vergata: Arts and Humanities, Economics, Engineering, Law, Medicine and Sciences. Distinguished local and international visiting professors from the above-mentioned areas have agreed to offer an unusual combination of courses meant to rigorously raise the awareness of young students to the challenges of global phenomena and their appropriate governance. This course will be reserved to a limited number of students, coming from all over the world, holding a high school diploma.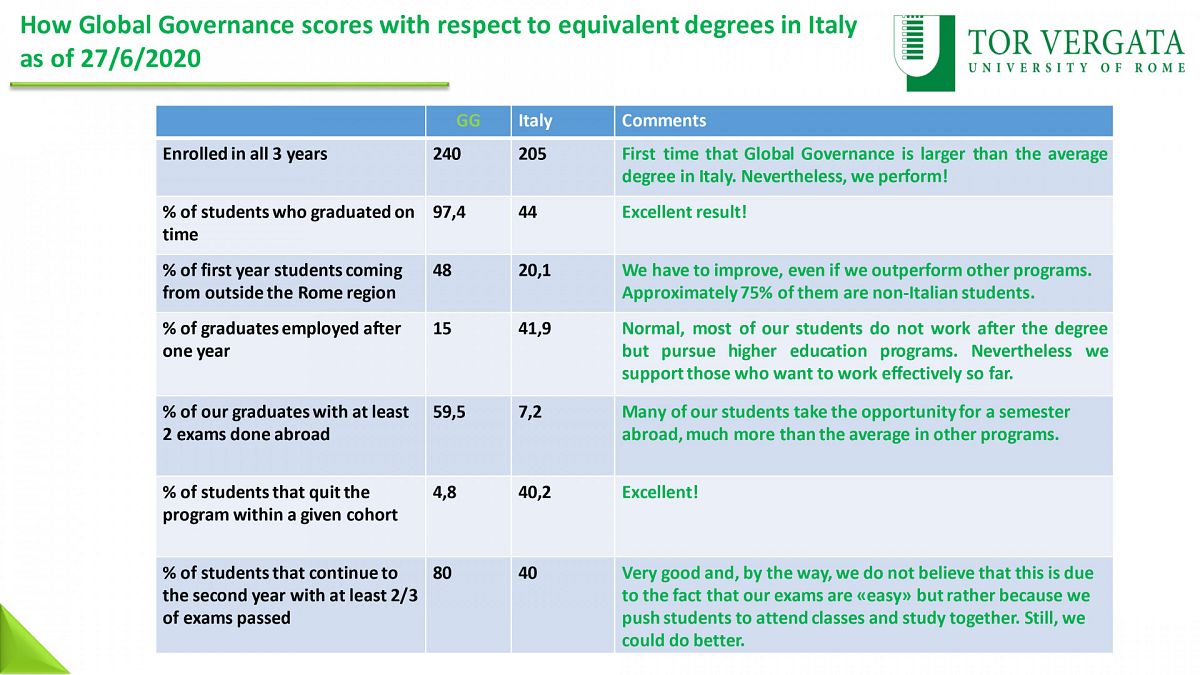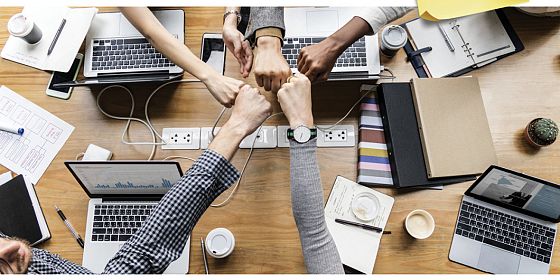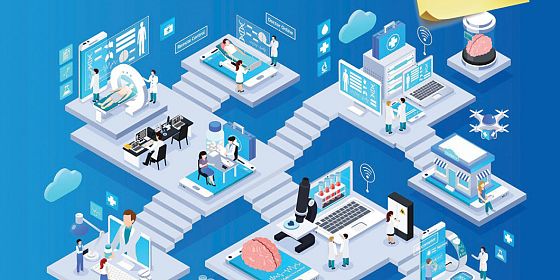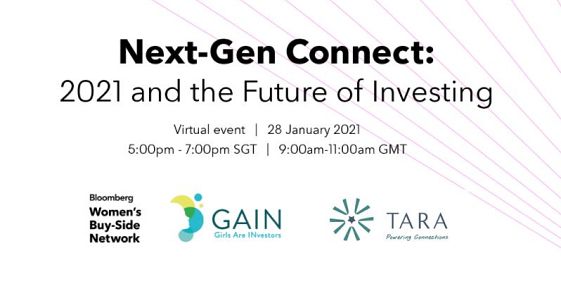 Next-Gen Connect: 2021 and the Future of Investing
Alice Ervaz (GG3) will be speaking at the event hosted by Bloomberg Singapore. The topic is Gen Z and new investing trends.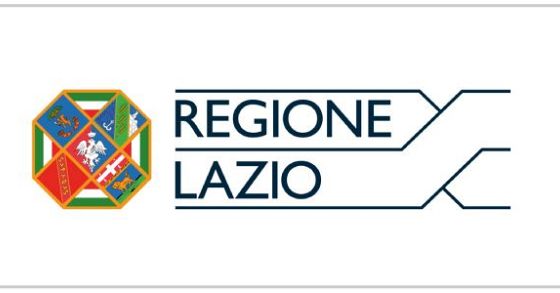 Accomodation grants | Laziodisco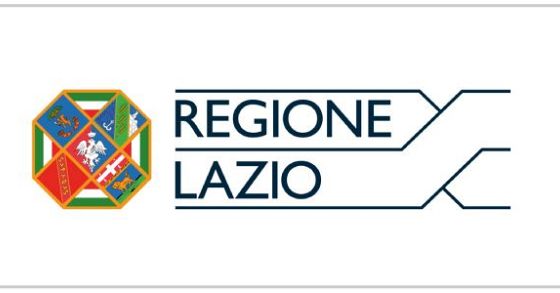 Call for book vouchers
The initiative is aimed at students enrolled by December 31, 2020 in an University of the Lazio Region with ISEEU up to € 25,000.00.
(the website is in italian)