Apply Now
Contacts
---
MSC COORDINATOR
---
Building B (Ricerca), 1st Floor, Room 35
Phone: +39 06 7259 5946
E-mail: stefano.herzel@uniroma2.it
---
MSC COMMITTEE
---
---
PROGRAM OFFICE
---
Ms. Martina Spaziani
Building B (Ricerca), DEF, 1st Floor, Room 1A.07
---
ADMISSION OFFICE
---
Ms. Camilla Stella
Building B (Ricerca), Presidenza, 1st Floor, Room 1A.10
---
STUDENTS' ADMINISTRATIVE OFFICE OF THE SCHOOL OF ECONOMICS
---
The Students' Administrative Office of the School of Economics is responsible for the administrative path of the students: starting from the enrollment, including fees and administrative deadlines, until the obtainment of their Master's Degree.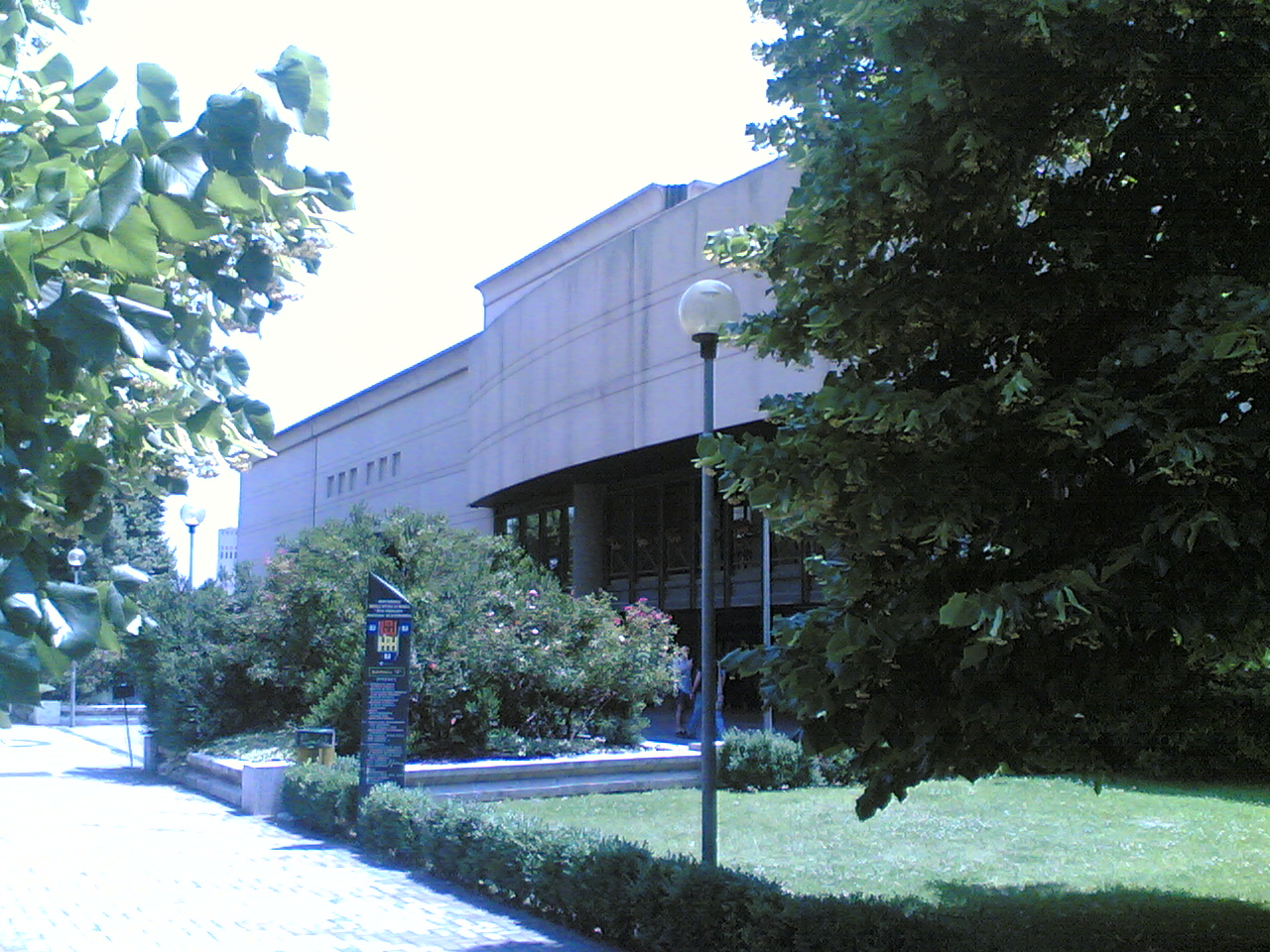 School of Economics - via Columbia, 2
Building B (Ricerca), Ground Floor
Front Office: Monday and Friday 9-12a.m.; Wednesday 9-12 a.m. and 2-4 p.m.