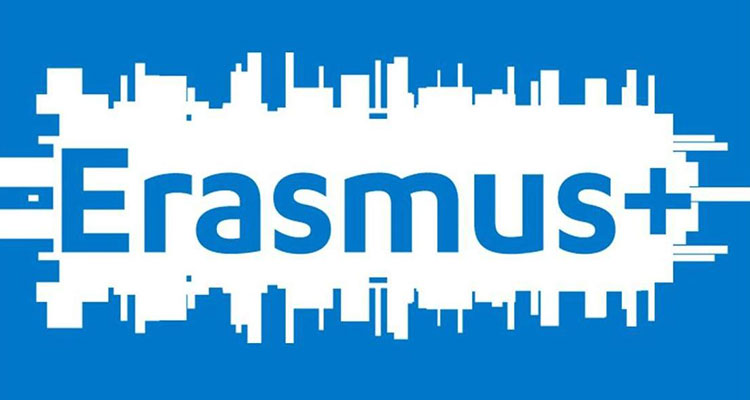 Erasmus+ is the EU's programme to support education, training, youth and sport in Europe. Its budget of €14.7 billion will provide opportunities for over 4 million Europeans to study, train, gain experience, and volunteer abroad.
Set to last until 2020, Erasmus+ doesn't just have opportunities for students. Merging seven prior programmes, it has opportunities for a wide variety of individuals and organisations.
Detailed information on these opportunities, including eligibility criteria, is available in the Erasmus+ Programme Guide. An indicative funding guide for some centralised opportunities is also available.
In our School of Economics, we have the International Relations Office which promotes and manages more than 120 partner Universities.
Here you can check our rules for the courses recognition, while in here it is possible to check the exams that have been already accepted in the past years.