The bachelor in Business Administration & Economics is a undergraduate degree course useful to cope with the complexity of a global economy. The programme provides the competencies and the conceptual and methodological tools to meet the challenges of the economic system and the internal dynamics of organisations and institutions that elaborate their strategies in it. It is a three - year programme fully taught in English: the first two academic years share a base of common training courses, while in the third year, students can choose between two different curricula, Business Administration (course code T16) or Economics (course code T17).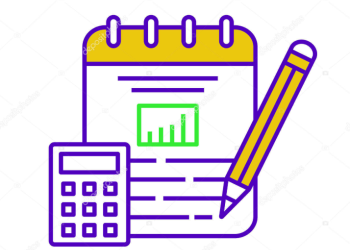 Friday 25 October 2019
The aim of this course, which includes a Business Challenge, is to bring students closer to the real working life within the Planning and Control departments....
Monday 11 November 2019
What does it mean to be mobile-oriented? How can you acquire a customer-base and keep it over time? Are you able to improve the user experience?