Welcome to the University of Rome Tor Vergata
in Rome, Italy!
NEW DUAL-TITLE DEGREE WITH SOAS OF LONDON
Selected students will soon be eligible to take advantage of a dual-title agreement which provides an opportunity to study in Rome and in London and to achieve two different master degrees at the same time. All students interested in learning more about the MSc. in European Economy an Business Law at the University of Rome Tor Vergata and the MSc. in Development Economics at SOAS University of London should contact the EEBL office.
---
UPCOMING EVENT: EEBL DAY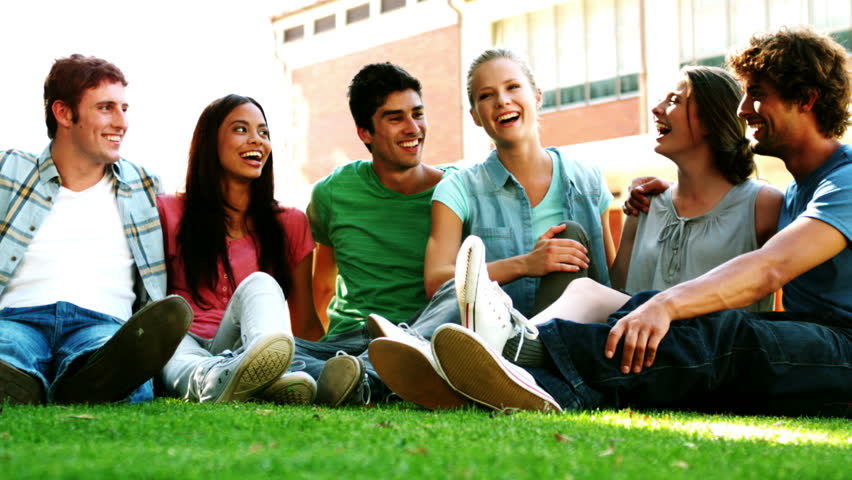 All EEBL students, candidates and alumni will be invited to take part in this special day to be held in autumn. Speeches by prominent professors and group activities will be followed by an international lunch. A quiz game with final prize will be awarded to the winning team. The registration form and details will soon be made available. We look forward to seeing you there!
---