OUR NEXT EVENT: EEBL OPEN DAY
Join us on 9 May 2017 from 8:30 to 11:00am in room T4 on the Ground Floor of Building A (Didattica). All students interested in learning more about the MSc. in European Economy an Business Law at the University of Rome Tor Vergata are welcome to attend, however registration is necessary for participation in the quiz game with prize.
---
UPCOMING EVENT IN JUNE: EEBL DAY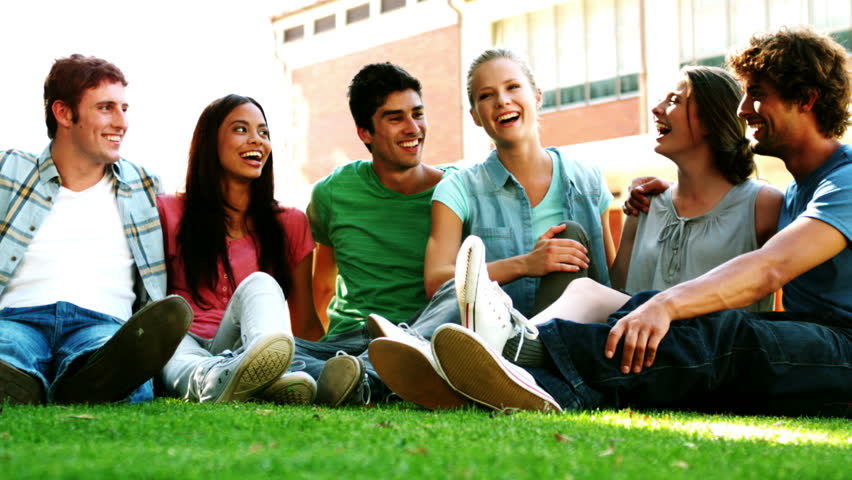 All EEBL students and alumni are invited to take part in this special day on 15 June 2017. Speeches by prominent professors will be followed by an international lunch. A quiz game with final prize will be awarded to the winning team. The registration form and details will soon be made available.
---