Welcome to the University of Rome Tor Vergata
in Rome, Italy!
Upcoming Event: EduX UniTour in collaboration with EF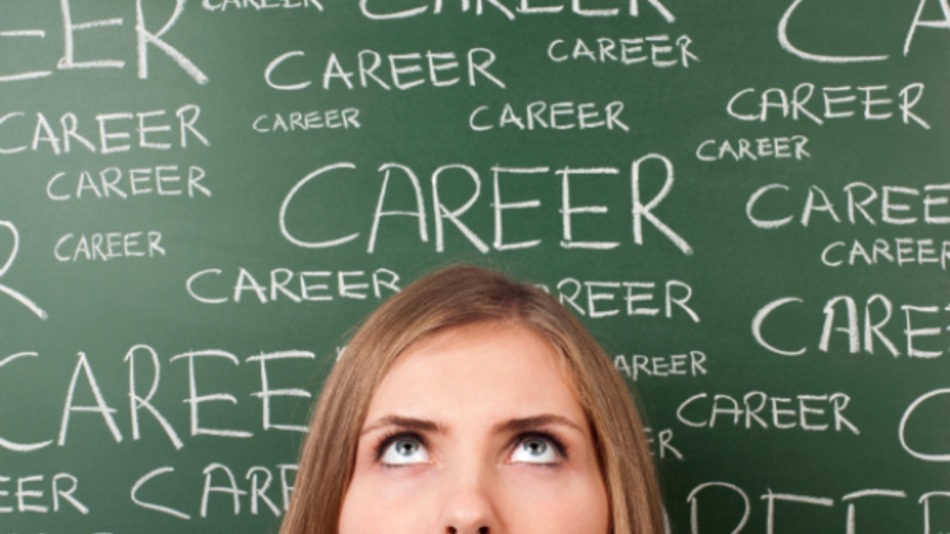 14 November from 2:00pm to 6:00pm in the Aula TL room on the ground floor of Building A of the School of Economics, a free workshop will be held on the following subjects: The International Job Market, International Language Certifications, How to Write a CV, Master, PhD and Internships Abroad. Bring a copy of your CV to submit to the representative of BNP Parisbas. Please confirm your participation here!
UPCOMING EVENT: EEBL DAY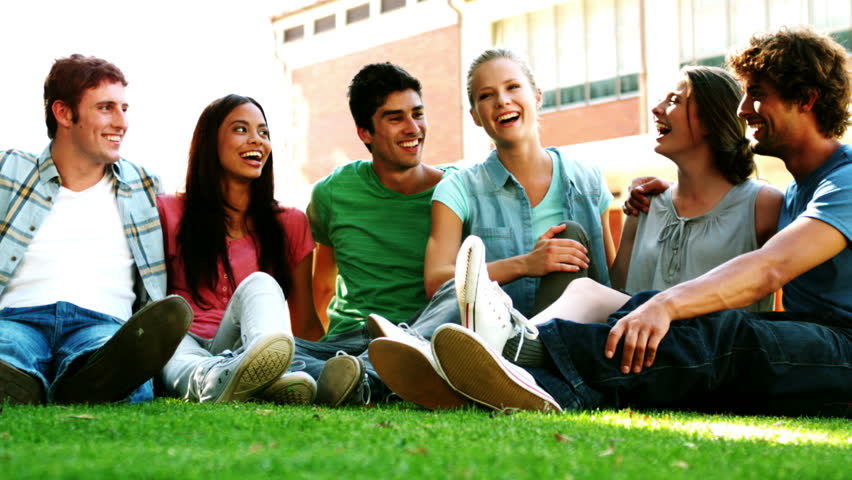 All EEBL students, candidates and alumni will be invited to take part in this special day to be held in autumn. Speeches by prominent professors and group activities will be followed by an international lunch. A quiz game with final prize will be awarded to the winning team. The registration form and details will soon be made available. We look forward to seeing you there!
---