Welcome to the University of Rome Tor Vergata
in Rome, Italy!
EEBL is a two-year master of science degree course, taught entirely in English. It is an interdisciplinary programme that includes a wide range of courses that cover: political economy, European Union law, economic history, statistics and management. 50% of students enrolled in EEBL are international students from all over the world. Click here to learn more!
---
WHAT MAKES EEBL UNIQUE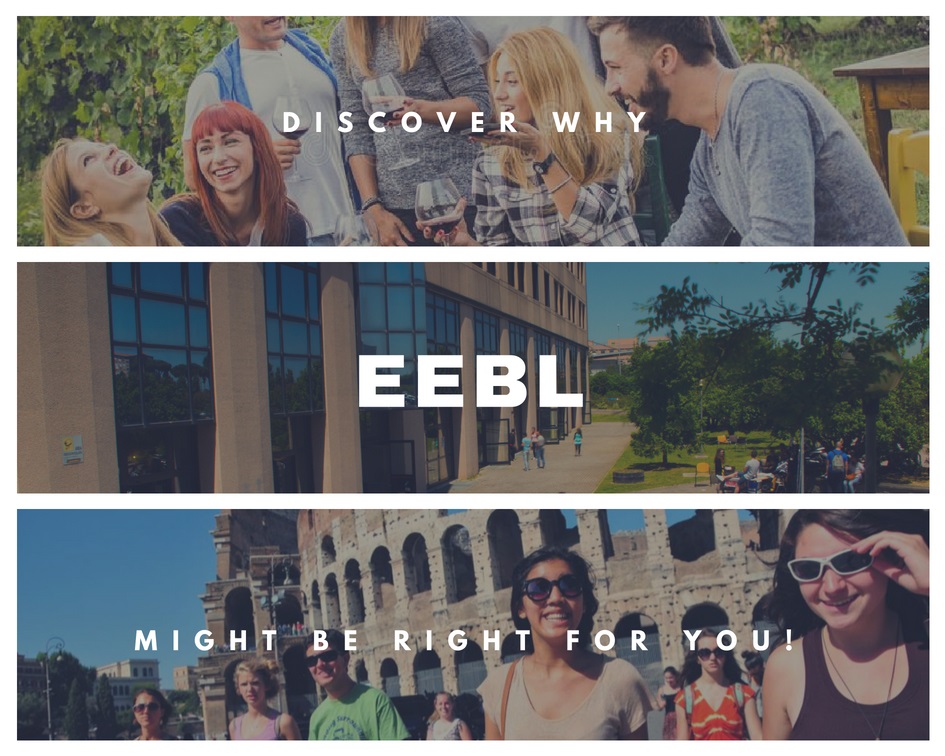 Watch the videos to see what makes a Master of Science Degree in European Economy and Business Law the ideal choice for honing skills and preparing for a successful career with companies, international institutions and academia. Study in Rome for an internationally recognized degree that can open new doors to your future!
---
WELCOME WEEKS FOR NEW EEBL STUDENTS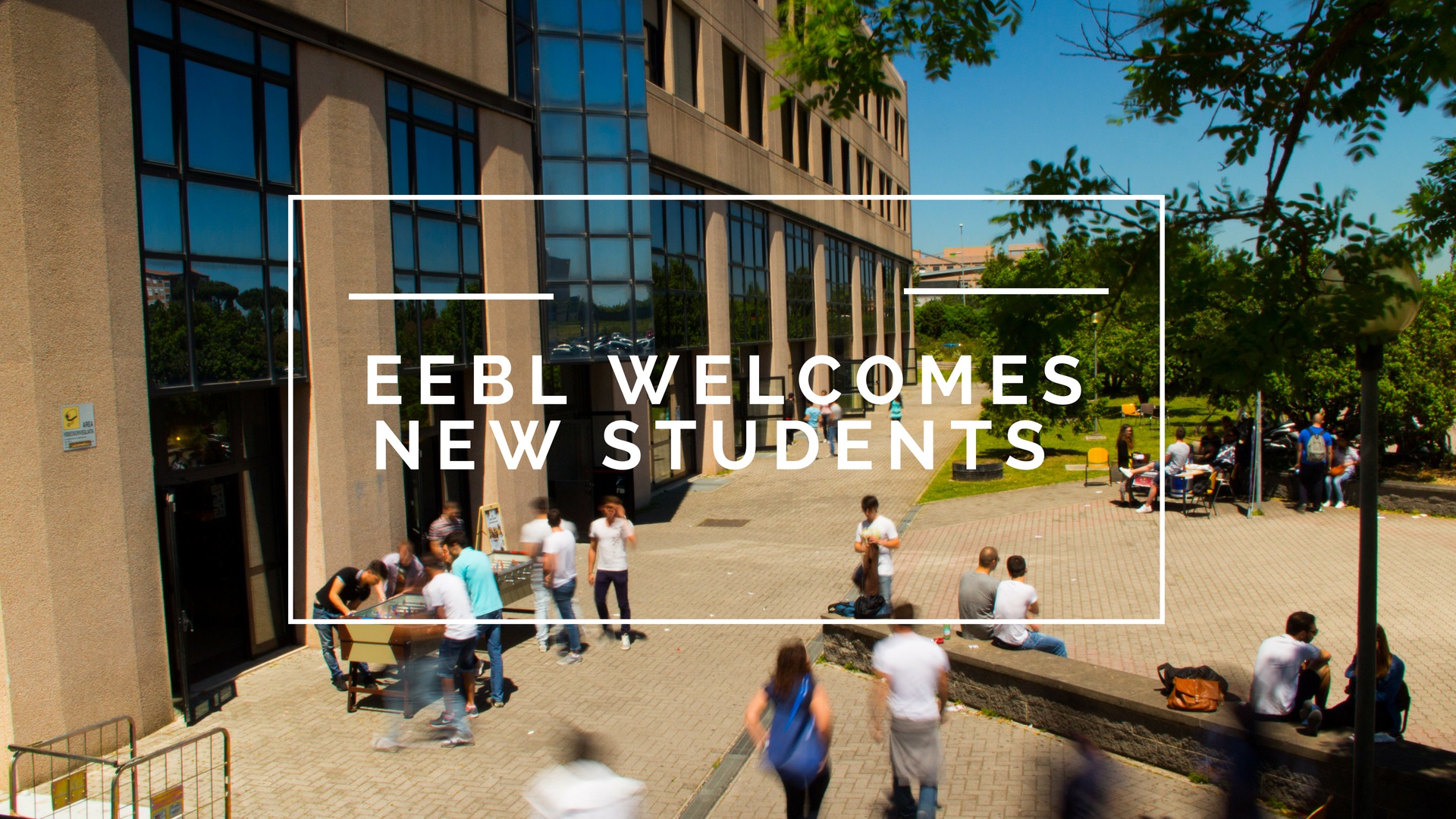 We are pleased to welcome new EEBL students on campus. Starting on 20 August, EEBL Programme Office staff will be available to assist students with issues relating to registration, accommodation, enrolment, student card, Italian residence permit and much more. We look forward to meeting all of the new students! Click above to find out more about the welcome and orientation activities being offered.
---
EEBL WELCOME PARTY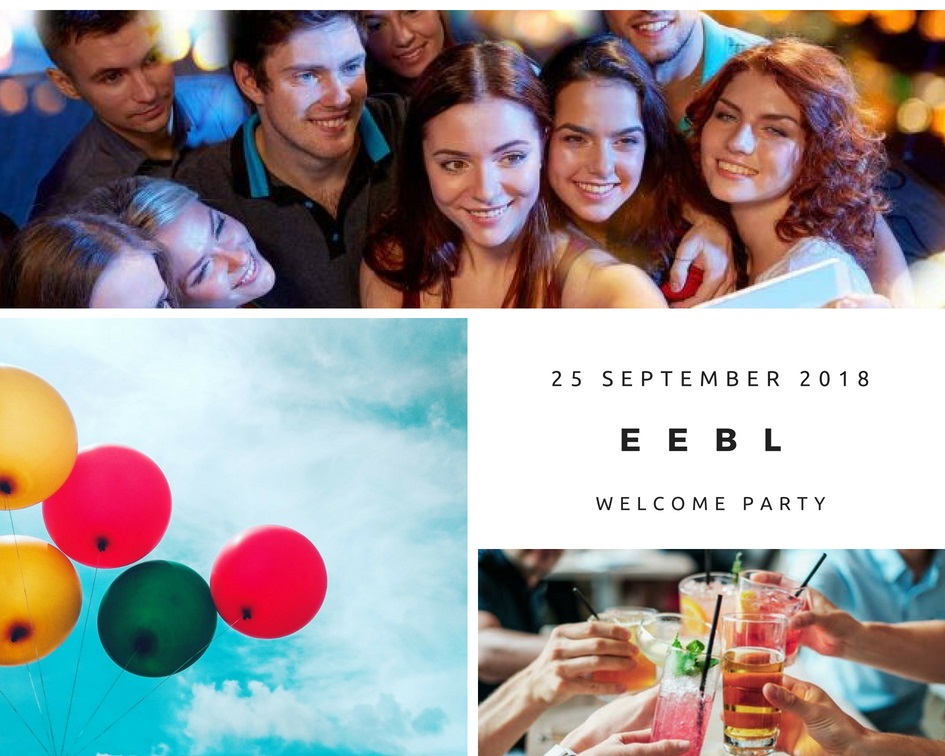 Join us to celebrate the beginning of the 2018/2019 academic year. EEBL students are invited to our welcome party on 25 September at 7:00 pm at the Tor Vergata Best Western. Details to follow shortly!
---