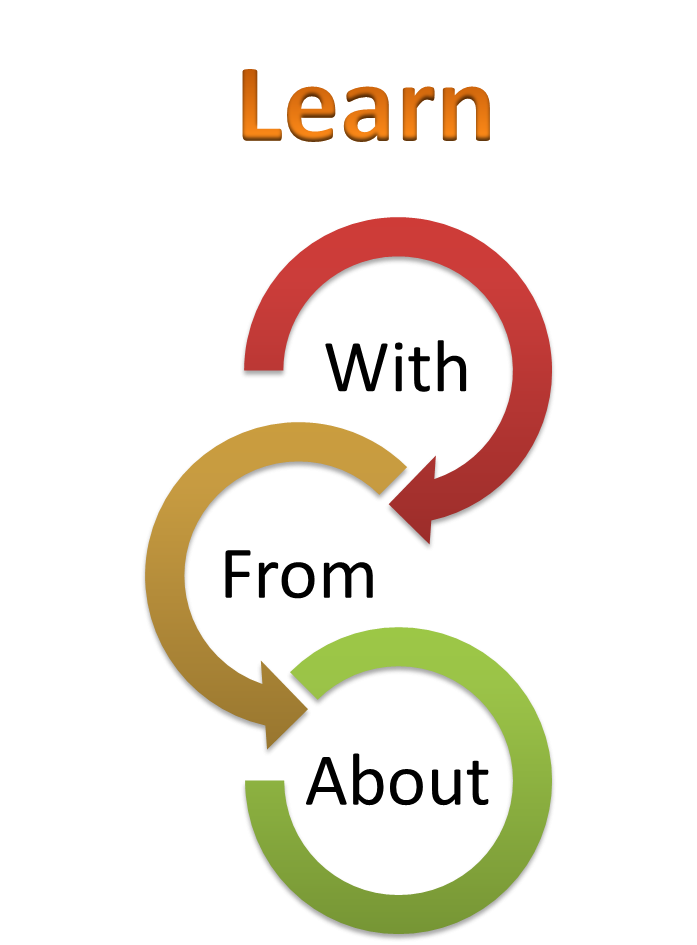 Study EEBL and earn a Degree of Excellence within a Department of Excellence.
Deciding to partake in a graduate programme in Economics is an important decision for one's future career and personal development. Students who choose to partake in the Master of Science degree in European Economy and Business Law (LM-90 master of science degree in European studies) will be interested in how the programme focuses on current developments in European integration, through an astute combination of politics, economics, European law and history. In particular, the programme helps students develop their skills and knowledge in a stimulating environment of:
Multidisciplinary Approach. The Master of Science degree programme in European Economy and Business Law is geared toward students with different cultural, economic and academic backgrounds. Hence, all EEBL enrolled students benefit from an exceptional advantage as part of an intercultural and interdisciplinary class.
Career Opportunities. EEBL's interdisciplinary structure enables consistent job placement in the public sector and in transnational institutions operating on a global level, as well as in private companies and businesses. It also provides a solid foundation for an academic career in future master or PhD programmes.
Academic Excellence. According to some of the most important national (VQR) and international (RePEc, QS, Tilburg) rankings, the DEF is amongst the leading departments in the fields of Economics, Finance, and Statistics. More recently the Department of Economics and Finance was awarded an Excellence Grant from the Italian Ministry of Education and Research for high-quality research, to be invested over the next five years.
International Exchange. Our students are a very international group: they come from 22 countries, including South America, East Asia, Africa, the Middle East and Europe. Diversity is a key asset to the University of Rome Tor Vergata, where students can encounter different cultures, meet others from diverse backgrounds and share important life experiences. International friendships open the door to new professional networks for many graduates.
---
Welcome to the University of Rome Tor Vergata in Rome, Italy!
Dear prospective students,
The Master of Science in European Economy and Business Law (LM 90) is a two-year interdisciplinary program combining economics with political science, management, law and statistics. The program is taught entirely in English and structured to include the following courses: Public Choice & Public Economics, Advanced Management, Business Statistics, Economic History, EU Commercial and Administrative Law, Game Theory & Industrial Organisation, Economics of European Integration and International Economics, among others. Selected students will be eligible to take advantage of a dual-title agreement with SOAS University of London.
Our student profile is a highly skilled candidate, with excellent knowledge of English, an academic background in economics, law, and political science, combined with an inclination towards international mobility and a strong interest in fieldwork learning activities. Almost all students have a study/work experience abroad in addition to other internship activities.
The purpose of the programme is to meet the demand for economic and business expertise with a European focus on:
- European institutions and international organisations
- Research institutions
- Government and non-governmental agencies
- Business consulting firms
- National and local public administrations.

Professor Elisabetta Iossa
EEBL MSc Coordinator