There are many scholarship opportunities for students in Rome, and students who apply for scholarships abroad will be pleased to know that the Italian public universities' low tuition fees and the many forms of scholarships and financial aid help students to achieve their academic objectives and transform the idea of studying abroad into a reality. When students choose to study in Italy or to study in Rome, they are likely to discover a world of opportunities that they might not have access to in their home country. Below, students will find a list of scholarships, prizes and financial aid opportunities for students enrolling in the Master of Science degree in European Economy and Business Law.
---
Top Graduates Prize
For students who have consistently performed well throughout their two years of studies, EEBL offers an award of excellence for two top graduates with a first-place prize of €1.000,00 and a second-place prize of €500,00.
Read the call for applications ITA / EN and use the application form and the privacy disclosure form to apply.
Applications are now open! The application deadline is December 14, 2023.
Past winners:
The winners of the 2022 Top Graduates Prize are Nicole Macchitella for the first prize and Edoardo Scilletta for the second prize.
The winners of the 2021 Top Graduates Prize are Federico Tini for the first prize and Alessia Careccia and Valerio Dionisi who tied for the second prize.
The winners of the 2020 Top Graduates Prize are Gabriele Ceccarelli and Chiara di Vincenzo.
---
EEBL First Year Student Prize
To promote excellence, EEBL awards prizes to first-year students who earn the highest number of CFU with the best GPA during their first year of study. The scholarship awards are distributed evenly among the top-performing students. Students are notified each year when the call is published.
Applications are now open! The application deadline is December 14, 2023.
Call for applications IT / English translation
Congratulations to all winners, past and present!
The winners of the 2021/2022 first-year students' prizes are Flavia Cialfi and Oznure Uguz.
The winners of the 2020/2021 first-year students' prizes are Sara Ergasti and Edoardo Sciletta.
The winners of the 2019/2020 first-year students' prizes are Federico Tini and Davide Bernardini.
The winners of the 2018/2019 first-year students' prizes are Gabriele Ceccarelli and Paolo Funari.
The winners of the 2017/2018 first-year students' prizes are Lorenzo Polli and Claudia Cerboni.
---
Need-based Scholarships and Financial Aid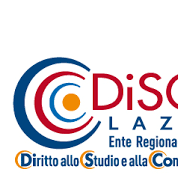 Lazio Region Scholarships are offered through DISCOLazio with annual financial aid opportunities for foreign and Italian students. In order to facilitate deserving students without sufficient financial resources, the Lazio Region provides scholarships to all students who wish to enrol at universities and who intend to achieve, for the first time, a bachelor degree, master of science degree, or who plan to enrol in a Ph.D programme.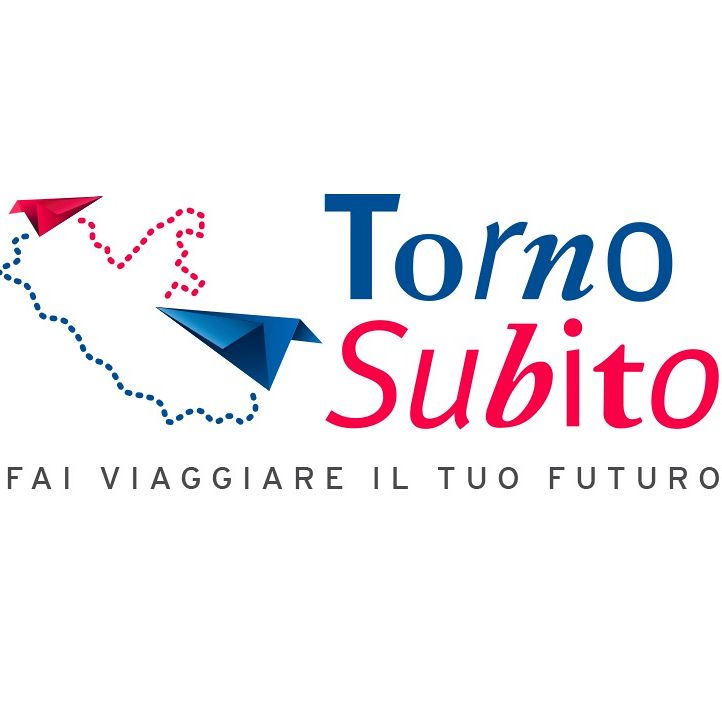 Torno Subito finances individual learning paths divided into two phases:
Phase 1 – takes place outside the territory of Lazio, in other Italian regions or in countries of the European Union, and is aimed at acquiring greater knowledge, skills and professional abilities through a training activity (attendance of specialization courses, advanced courses training) or work experience (internships, internships, internships) with a partner (training structure, public or private body) already identified in the project presentation phase.
Phase 2 – use of the skills acquired in Phase 1, to be carried out in Lazio by means of an internship with a partner already identified in the project presentation phase.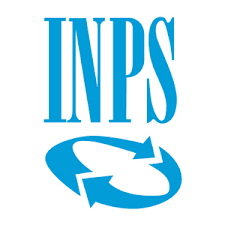 INPS Scholarships provide financial support for Italian students during the course of their studies. Every year, INPS scholarships are awarded to winners who receive partial reimbursement for expenses incurred while in school. The competition is open to students whose parents work/worked for the Italian public administration. The award is given based on merit as well as the ISEE indicator for financial need. The Institute awards scholarships through two annual calls for applications: generally issued between the last quarter of the year and the first quarter of the following year. The scholarships are available for education at a post-secondary level, university, postgraduate studies and professional training.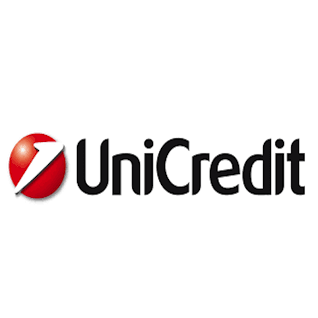 Each grant awards € 700 gross per month for the scholarship plus a fixed amount of €1,000 for any travel, visa or other expenses for a 3 to 6-month period of exchange. To be eligible for the competition, applicants must be citizens of any nationality and enrolled at any university of the 14 countries where UniCredit is present and be wishing to spend a minimum 3 month to maximum 6 month period abroad at any University within the UniCredit perimeter; be university students in the fields of economics, finance, banking, management, engineering, law and economics, at least in their 2nd year of study (if undergraduates); indicate in the application form as host Universities only those universities, within the UniCredit perimeter, with an exchange agreement with their home university (maximum 3 universities can be indicated); have good knowledge of English. The grants are aimed to exchange periods abroad for a minimum 3 month to a maximum 6 month period. Candidates may only apply online using the application available on the Foundation's website at www.unicreditfoundation.org. All the documentation accompanying the application must be submitted exclusively online in PDF format and must be written in English.
The Invest Your Talent in Italy scholarships are aimed at target students from specific focus countries who will be offered an academic programme followed by an internship with an Italian company. The promoters and the participating companies will award scholarships for students to attend master degree programmes in Economics. The scholarships are open to students from Azerbaijan, Brasil, Colombia, Egypt, Ethiopia, Ghana, India, Indonesia, Iran, Kazakhstan, Mexica, People Republic of China, Tunisia, Turkey, Vietnam. Application deadline is February each year.

SIDI (Società Italiana di Diritto Internazionale e di Diritto dell'Unione Europea), aiming to diffuse knowledge about international law, annually awards a prize to young, studious Italians, who have graduated from university no more than 10 years ago, for the best article written on international public law, international private law or EU law, published in the year 2021 in a scientific magazine or within a published series of works (monographic works will be excluded from consideration). Application deadline is February each year.
---
PhD. Scholarship Opportunities

Società Italiana di Diritto Internazionale e di Diritto dell'Unione Europea (SIDI) offers the Daniele Padovani Prize of €3.000 which is awarded to the best bachelor degree thesis presented every academic year on the subject of international trial law and private law. In addition to the monetary prize, the candidate also have the opportunity to participate in a paid three-month internship at the offices of DLA Piper in Italy. Application deadline is February each year.
---
Research Awards and Fellowships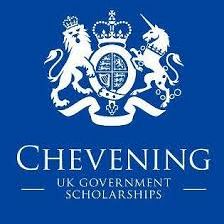 Chevening is the UK Government's international awards scheme aimed at developing global leaders. Funded by the Foreign and Commonwealth Office (FCO) and partner organisations, Chevening offers two types of award – Chevening Scholarships and Chevening Fellowships – the recipients of which are personally selected by British embassies and high commissions throughout the world. Chevening Scholarships are an important element of Britain's public diplomacy effort and bring professionals, who have already displayed outstanding leadership talents, to study in the UK. The objective of Chevening is to support foreign policy priorities and achieve FCO objectives by creating lasting positive relationships with future leaders, influencers, and decision-makers. Applications are open from August to December each year.