The University of Rome Tor Vergata offers the 3-year interdisciplinary (L-16, Political Sciences) Undergraduate Degree (B.A.) in Global Governance taught in English. The extraordinary innovation of this Liberal Arts and Sciences course, within the Italian educational system, is in its inter-disciplinary nature, embracing courses from all the fields of study offered by the University of Rome Tor Vergata: Arts and Humanities, Economics, Engineering, Law, Medicine and Sciences. Distinguished local and international visiting professors from the above-mentioned areas have agreed to offer an unusual combination of courses meant to rigorously raise the awareness of young students to the challenges of global phenomena and their appropriate governance. This course will be reserved to a limited number of students (50), coming from all over the world, holding a high school diploma.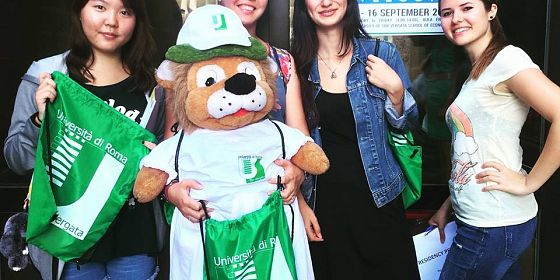 School of Economics
06 September 2017
Welcome Day
Welcome, Introduction of the B.A. in Global Governance, Presentation of the students & Meeting with the Staff

#VIUexcellence | Student awards
VIUexcellence: international students awarded a scholarship for internship & Worldwide Mobilty and for Excellence!
Congratulations to the winners, especially to our GG student Isabella Pochini!
The winners will benefit from a scholarship to support an internship period in one of the agreed host institutions in Italy.
Participate in Berlin International Model United Nations, 13th-18th August, 2017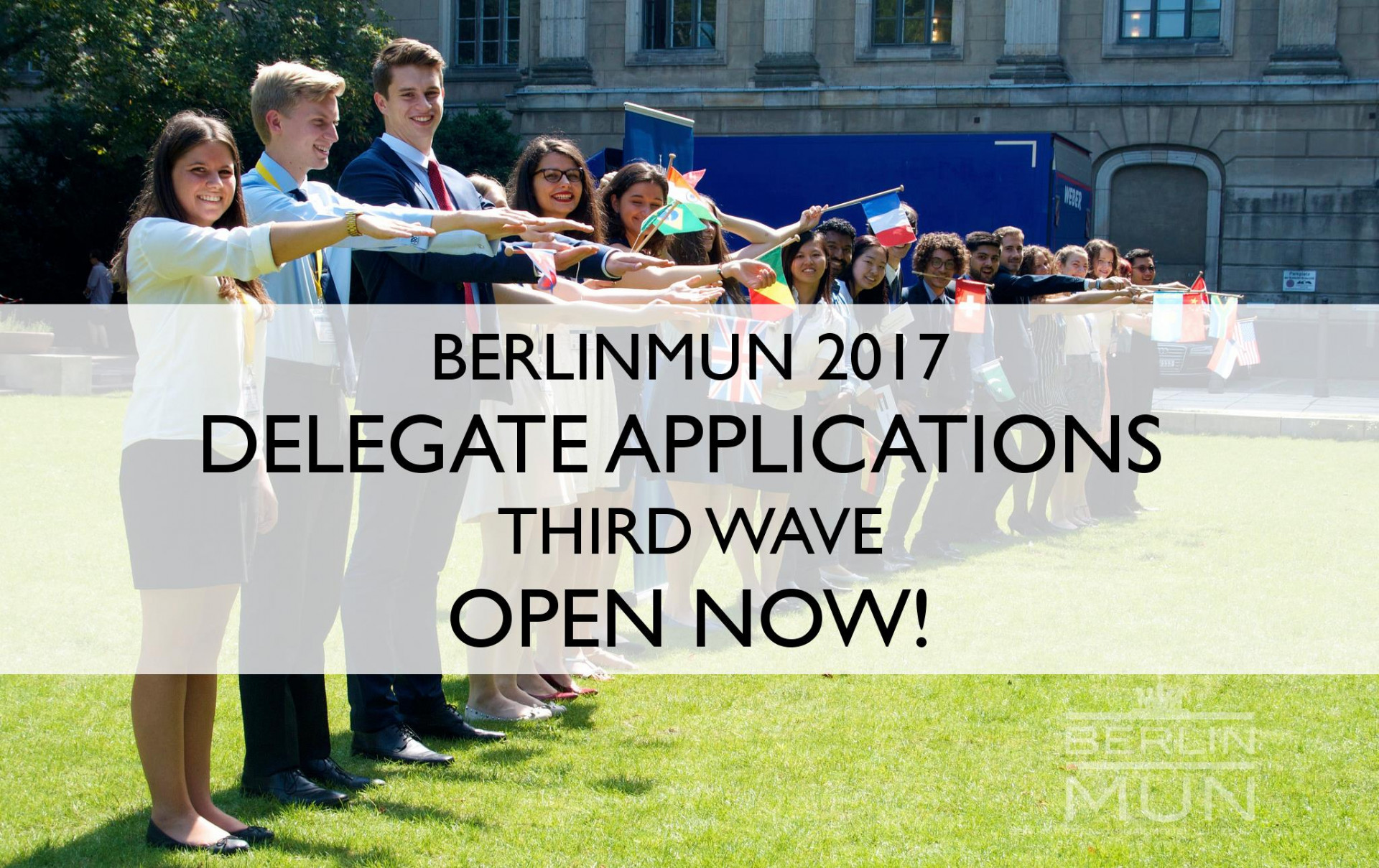 T
his year's edition of BerlinMUN will take place from 13 to 18 August, at Humboldt University of Berlin. MUN Academy is organising a delegation of students who are interested at attending the event. Thanks to the partnership between MUN Academy and BerlinMUN, all members of this delegation will see their travel costs reimbursed: the only requirement is that you must depart and return to Italy.
For more information on the event: http://berlinmun.de/
For more information on how to attend with MUN Academy: info@munacademy.it
Deadline to apply is 28th July 2017 COB.