The PhD program in Economics and Finance brings together two existing and highly complementary PhD programs: the PhD in Econometrics and Empirical Economics and the PhD in Money and Finance. The aim of the new program is to provide advanced specialization in Economics, Finance and Econometrics to students whose goal is a successful career in academia or in institutions that require advanced financial, economic and statistical skills. It offers:
- a distinguished faculty: courses are taught by distinguished Italian and foreign professors of proven teaching and research experience;
- a lively intellectual atmosphere: the program emphasizes breadth and a critical mindset; cooperation and joint research with fellow students and Faculty members are strongly encouraged;
- an international environment: the program enrolls highly qualified students from all over the world;
- worldwide connections: students are encouraged to spend periods of research in leading universities and research institutions worldwide.
Ph.D. students may choose from the following fields of specialization:
Development Economics
Econometrics
Economic Theory
Finance
Financial Econometrics
Industrial Organization
International Macroeconomics
Labor Economics
Macroeconomics
Microeconomics
Political Economy
Public Economics
Analytical skills and a strong preparation in Mathematics are essential for a successful application.
Tuesday 25 February 2020
"Food consumption and standard of living in Francophone Africa, 1960s-2000s."
Feb. 25, 1 pm, room A (1st floor, Bldg B)

Tuesday 10 March 2020
"A harmonically weighted filter for cyclical long memory processes."
1 pm, room A (1st floor, Bldg B)

Monday 11 May 2020
Topics in Incentive Theory
12-hour course, May 11- May 20, room A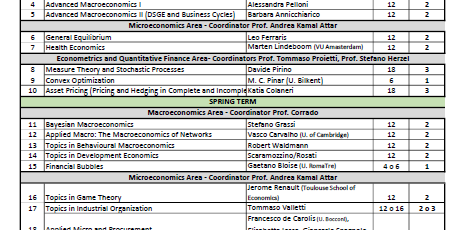 1st year courses
It is now available the list of courses. Attendance is compulsory for 1st year students.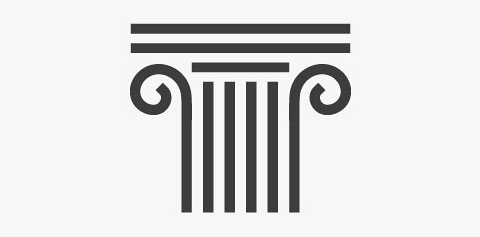 Following years courses
2nd and 3rd year students are invited to attend elective courses offered at EIEF by LUISS PhD in Economics.
Conferences, Workshop, Summer School

Summer School in Empirical Strategies
Prof. J. Angrist (MIT), June 4 - 5
Villa Mondragone (Monte Porzio Catone)
Restricted access: DEF MSc in Economics and PhD students, selected SOSE members.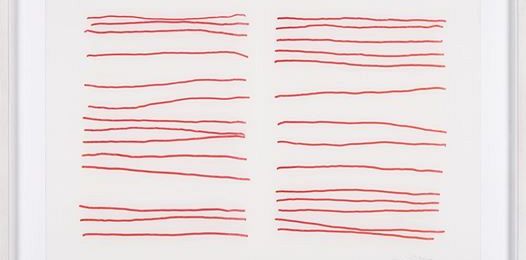 RESISTENZE_June 9 - 11
XII Convegno Interdisciplinare dei Dottorandi e dei Dottori di ricerca.
Deadline for submission: March 2, 2020.