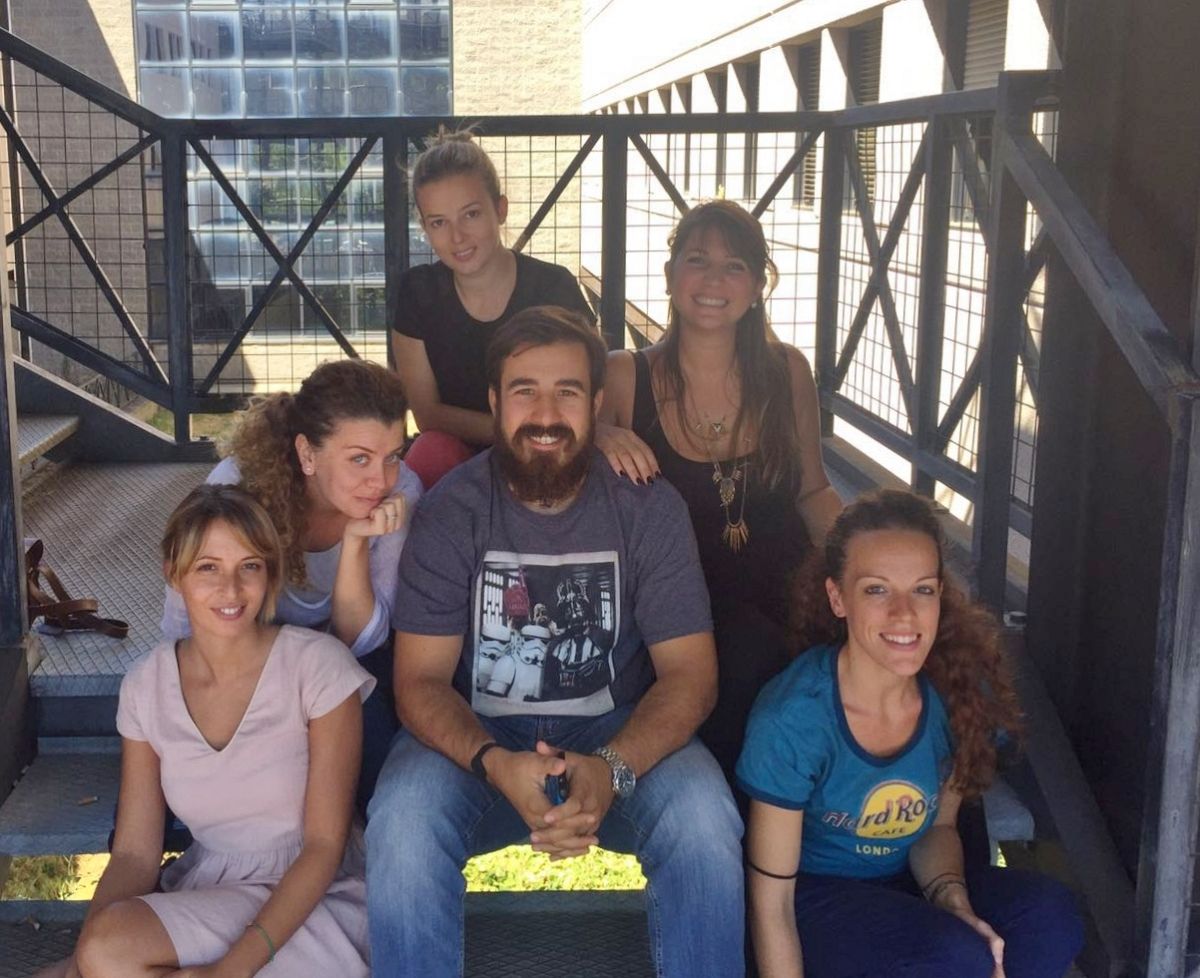 All students officially enrolled in EEBL have the opportunity to benefit from a series of services and privileges during their two-year academic studies at the University of Rome Tor Vergata. The benefits indicated below are aimed at facilitating student life on campus and at helping students enjoy extra convenience as they live and study in Rome. Once students pick up their student exam booklet, they can begin to enjoy the following privileges during the 2018-2019 academic year:
• Scholarships and financial aid opportunities
• Discounts for students at approved student housing facilities
• Discounts at selected local businesses, restaurants, cinemas and museums through AGEVOLA
• Discounted banking services
• Free language courses (Italian and foreign languages)
• Internship and Job placement opportunities
• Work-study opportunities on campus
• International exchange programmes and summer schools
• Free extra-curricular courses on the Microsoft Office Package
• Access to language and computer laboratories
• Access to the School of Economics Library "Vilfredo Pareto" as well as access to the University's complete online library (MLOL).
• Post-graduate academic and career orientation
• Alumni association for graduating students
• Sports facilities (CUS-soccer, basketball, volleyball, cricket, boxing, rugby, billiards, running, parkour, dance, cycling, tennis - Golf course, Sailing Club)
For more information, please contact: msc@eebl.uniroma2.it .