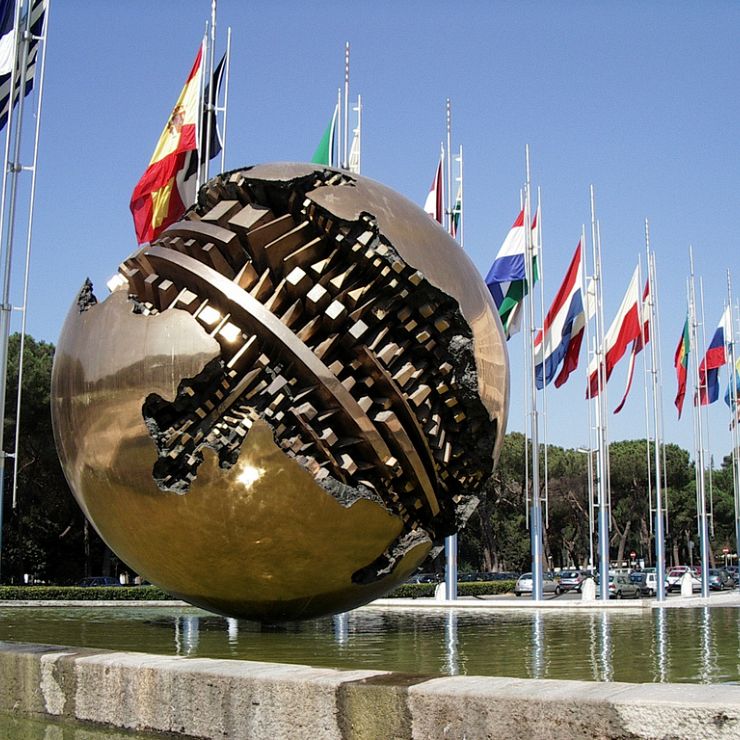 All students who have studied at a non-Italian University must follow the procedures indicated in order to complete official enrolment in autumn.

Enrolment takes place between August and December 2021. All students can begin enrolment through the online platform. Click here to learn more.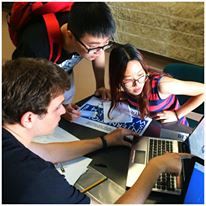 In this section you will find links and information useful to start your new academic career.