University Canteen

The dining hall serving students of Tor Vergata is located at number 115 on via Cambridge Street, near the School of Engineering Building, and the facility can be easily reached on foot from the School of Economics. The canteen is a large dining hall with televisions, a coffee shop, and a dozen outdoor tables. There is also a covered area outside with a foosball table for students to enjoy. The canteen is open from Monday to Friday for lunch and dinner; the portions are generous and the meals are well prepared as well as inexpensive. As an alternative to the traditional meal (first, second courses and a side dish) students can opt for a pizza or a sandwich, or the latest special menu from the catering service.
Qualifying students may benefit from the reduced prices of meals after registering at the CAF offices located in the building behind the dining hall (students must present their ISEE indicator and their Italian tax code number or codice fiscale). These offices are open on Mondays, Wednesdays and Fridays from 9:00 am to 12:00 pm. Complete meal prices range from a minimum of €1.55 to a maximum of €7.70.
---
Coffee Shops on Campus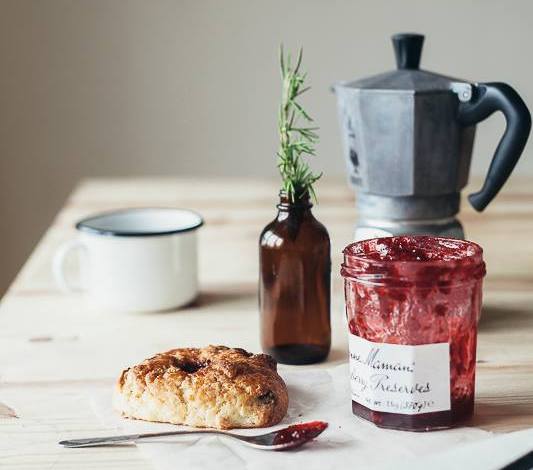 There are two coffee shops with catering meals, sandwiches, snacks and beverages are available located in the School of Economics, one on the lower level of Building A (Didattica) and another on the ground floor of Building B (Ricerca). They are open from 8:00am to 6:00pm, Monday through Friday, and Saturday from 8:00am until 2:00pm. Foreign students should keep in mind that 'bar' in Italian refers to the equivalent of 'coffee shop' in English.
---
Places to Eat Near the Campus

There are several eateries, coffee shops and pizzerias within walking distance of the School of Economics where students can often find a discounted lunch menu. As an alternative, students can take the bus in either direction to find a wide range of shops, restaurants, shopping centres and fast food eateries. The shops and restaurants along via Ciamarra and via di Tor Vergata, the Tor Vergata Shopping Centre and the Romanina Shopping Centre are just a short ride away.