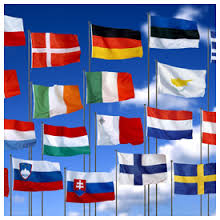 LANGUAGE LABS
The Language Laboratory in the School of Economics is located on the second floor of Building A (Didattica). It offers a combination of a multifunctional language laboratory and a library. This structure was designed to promote self-learning of Italian, English, French, German, Spanish and other languages through the use of interactive computer programmes, audio-visual material, language courses on tape and CD-ROM, educational videotapes, films in original language, educational software, reading books of various levels, dictionaries and more. There is also an ample selection of magazines and newspapers in various languages, books, role-playing board games and other suitable material to stimulate verbal communication. The Language Laboratory is open Monday to Friday from 11 am to 2 pm. Further information in Italian can be found here. Other resources at the University of Rome Tor Vergata include the Center for Italian Language and Culture for Italian language learning and the CLA (Centro Linguistico di Ateneo) language learning facility for all students interested in language learning as well as language competence certification (the website is in Italian).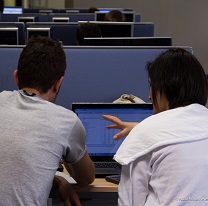 COMPUTER LABS
There are three computer laboratories in the School of Economics where students can access information services and follow lectures. Rooms S2 and S4, both located on the second floor of Building A, are equipped with 36 computer stations each. The "SED" classroom, on the ground floor of Building B, has 16 seats and is reserved for students following computer classes, and can be accessed upon request. There are also three multimedia classrooms, respectively The Council Room, the TL Classroom (used for thesis presentations) and the Aula Magna, as well as 36 classrooms ranging in size and capacity from roughly 50 to 450 seats, which are all equipped with modern audiovisual equipment. EEBL students have access to free classes to learn the Microsoft Office Package.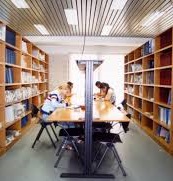 LIBRARY RESOURCES
The University of Rome Tor Vergata offers several available libraries where students can study, perform research, access numerous databases and attend educational programmes. The Vilfredo Pareto Library is located on the ground floor of Building B in the School of Economics and during the academic year is usually open from Monday to Friday; students must show a valid I.D. card in order to gain entry. The library, in addition to its large collection of printed material, offers an ample selection of databases and online media library which students and graduates can access to download newspapers, magazines, e-books, films, journals, databases, e-learning courses, photographic archives, music and more. Some of the online database resources available to EEBL students include: Legal Source, Business Source Complete, Econlit, Jstor, Infoleges, Lexis Nexis, Pluris Data, De Jure, Legge Plus, Scopus, Web of Science, Morningstar, Datastream, CEPR, MLOL, NBER, Kluwer Law Online, Elsevier Full Collection, Emerald, Financial Times, The Economist, The Economist Historical Archive, and AIDA.
SERVICES FOR STUDENTS WITH DISABILITIES
Students with disabilities are welcome at the University of Rome Tor Vergata. The CARIS office offers forms of assistance for students with special needs and the staff are available to help students learn about the financial aid, campus shuttle bus, tutoring, and other available benefits for students with certified disabilities. Students with disabilities or particular issues must register at the CARIS office and present certification of their condition in order to receive benefits or forms of support including during exams.The CARIS office is located in Room L1 on the ground floor of the Didattica Building in the Faculty of Engineering, on via del Politecnico, 1 (Phone: 062022876 Email: segreteria@caris.uniroma2.it).
CAMPUS SHUTTLE BUS
Students may also benefit from the free university campus shuttle bus which serves the faculty, staff and students on campus and provides transportation between the Tor Vergata train station in Frascati, the Anagnina bus/underground station in Rome, the main University campus facilities and the CampusX student housing facility. The service is provided regularly from Monday to Friday from 7:30 am to 10:30 pm and less frequently at the weekend.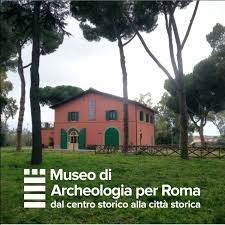 ARCHEOLOGY MUSEUM
The University of Rome Tor Vergata is home to an archaeological museum called the Museo Archeologia per Roma(APR), and one of the first educational and interactive museums in Rome, which regularly offers cultural and instructional activities and entertainment for children and families. The museum is located near the School of Economics, on via Columbia. Phone: 062024732. Open daily from 10:30 am to 4:00 pm (closed Monday); free entry.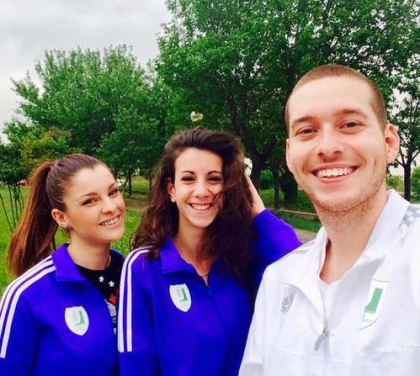 TOR VERGATA SPORTS CENTRE- CUS ROMA
A full sports centre is available for enrolled students to use, and offers a wide range of activities, sports and disciplines to choose from the following activities: CUS-soccer, basketball, volleyball, cricket, boxing, rugby, billiards, running, parkour, dance, cycling, tennis. Interested students can sign up directly at the centre and request a complete list of sports activities available each year. Tor Vergata has a series of sports teams and even a sailing club that students can join. For more information, students may visit the CUS office on the lower level of Building A of the School of Economics which is open from Monday to Friday, 9:00 am to 12:30 pm. Students interested in using the sports facilities should bring a passport sized photo, €10, a photocopy of their ID card and Italian tax code number, and a recent medical certificate for competitive sports.
UNIVERSITY BOTANICAL GARDENS
The botanical gardens of the University were created through the Biology Department to provide a beautiful place where outdoor activity can be combined with scientific and cultural learning. Here, instruction, research, biotechnology, naturalistic engineering, innovation and industrial development come together to create a unique place for experimenting various disciplines. Other projects include plant life research, the use of plants in reducing water pollution, alternative energy, air pollution reduction, vintage plant cultivations, the production and use of medicinal plants and herbs, and other initiatives that promote the conservation of nature and the environment.
UNIVERSITY GOLF COURSE
The Garden Golf University is the golf course located on the grounds of the University, next to the botanical garden. Opening hours are from 8:00 am to 10:00 pm daily and offers 70 bays, illumination for night play, 18-hole putting green, 9 hole pitch and putt course for beginners, golf academy, individual lessons, summer camps, bicycle hire,open-air gym. Golf classes are offered all year long.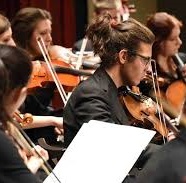 MUSIC ON CAMPUS
The University of Rome Tor Vergata enjoys a concert season that is organized by the association 'Roma Sinfonietta' and by the cultural association 'Musica d'Oggi'. In addition, students, university staff and teaching faculty make up the University choir 'Coro d'Ateneo Claudio Casini' and provide performances regularly throughout the year.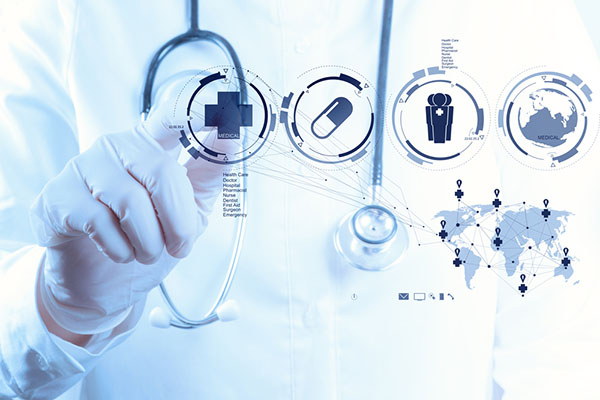 UNIVERSITY MEDICAL AND HEALTH SERVICES
In addition to the immediate vicinity to the Tor Vergata Hospital, with its state of the art medical facilities, the University medical campus offers specific services to students through the Centre for Psychological Counseling and other services.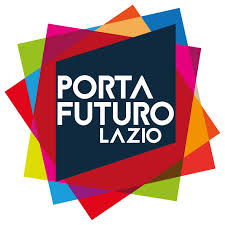 PROFESSIONAL ORIENTATION SERVICES
The Porta Futuro Lazio Office at the University of Rome Tor Vergata is currently located on the underground level of Building A in the Faculty of Economics and it is open from Monday to Thursday from 9:00 am to 6:30 pm and Friday from 10:00 am to 4:00 pm. The project consists of a platform where registered users can improve their professional role through participation at seminars, workshops, and training courses, or by uploading their CV and searching for job vacancies. In addition, a professional orientation service, competency evaluations and CV review are available by individual appointment. All services are free and can be used by anyone!