none
PwC Luxembourg meets students from Tor Vergata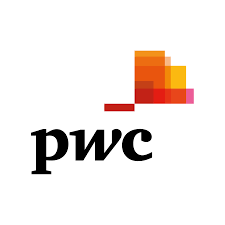 Save the date and join us on 18 May 2023 at 2:30 pm in the TL Room for the PwC Recruiting Day event.
All students are invited to participate to find out more about PwC Luxembourg, in particular, the company's mission, life in Luxemburg, as well as the company's audit, tax and advisory services. The meeting will be held in person and, following the company's presentation, selected candidates will be interviewed for job positions that are currently available at PwC Luxembourg.
Please find the link to the job postings available for graduating master of science students and recent graduates. Interested candidates should review the descriptions carefully and prepare a CV in English. Candidates are kindly requested to submit their CV and job position preference via email by 31 March 2023 to msc@eebl.uniroma2.it so the Program Office may forward the CVs to the company for consideration. Candidates will be informed by 10 May whether they have been selected for an interview.
Those interested in participating in the PwC Luxembourg Recruiting Day event are kindly requested to confirm their participation via email to msc@eebl.uniroma2.it by 10 May 2023.