Avantage Reply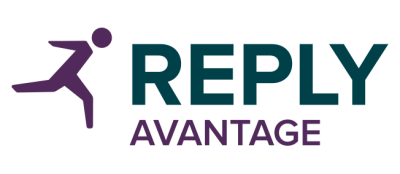 With operations in Amsterdam, Brussels, Frankfurt, Lisbon, London, Luxembourg, Milan, Munich, Paris, Rome and Turin, Avantage Reply is the Reply Group financial services consulting practice, employing more than 300 specialized consultants and drawing on the wider capabilities of Reply's 7,900+ people.
Avantage Reply delivers advisory and management consulting services to financial services institutions with respect to Risk and Compliance, Finance (including Capital Management and Regulatory Reporting), and Treasury. Since its establishment in 2004, Avantage Reply has been committed to industry specialization (financial services) offering insights and in-depth experience.
Avantage Reply works with board members, CROs, CCOs, COOs and CFOs, senior and mid-management finance and risk executives of leading financial services institutions across the Eurozone and the United Kingdom. We provide advisory and management consulting services to help financial institutions address the risk, finance and compliance challenges arising from changes in regulation and strategic and organizational change, including technology.