BSc Coordinator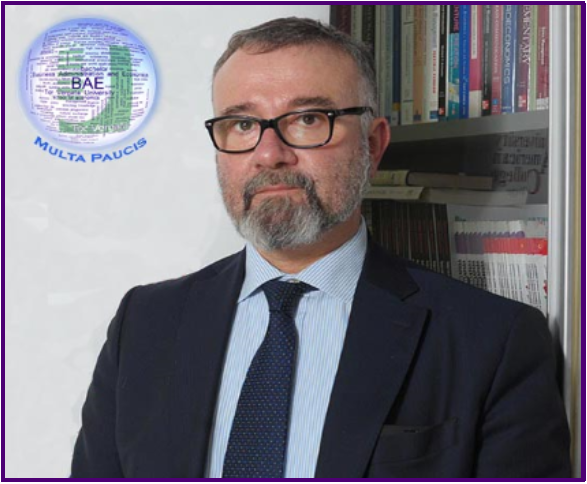 Room: P1 S23 (Building B, 1° Floor)
O

ffice hour: on appointment by email confirmation
Board:
Prof. Martina Conticelli (martina.conticelli@uniroma2.it)
Prof. Giovanni Vecchi (giovanni.vecchi@uniroma2.it)
Dott. Luca Panaccione (luca.panaccione@uniroma2.it)
Dott. Davide Pirino (davide.pirino@gmail.com)
Said Saber Abdelmalek Sandrino (rinosaber@gmail.com) - Student Representative
---
Admission Office
e-mail: students@economia.uniroma2.it
Phone: +39 06 7259 5800
Building B, 1° floor, room n. 1A.12
---
Students Front Office (Programme Manager)
Mrs. Silvia Tabuani
Phone: +39 067259 5800
e-mail: silvia.tabuani@uniroma2.it
Building B, 1° floor, room n. 1A.12
Office hours: On appointment
- Students Front Office is closed everyday from 13 to 14.30 (Lunch Time)
Students who send an e-mail are pleased to sign it with name, surname and matricola number.
TASKS of PROGRAMME OFFICE:
The Programme Office is the central point for all the students practices (course structure, timetable, exams and documents to sign).
For our teaching staff, please find in here the rules for the "Cultori della materia".
---
STUDENT SECRETARY
The Student Secretary of the School of Economics is responsible of the administrative path of the students, starting from the enrolment until the obtainment of the Degree.
Front Office Hours: Monday and Friday 9-12 a.m.; Wednesday 9-12 a.m. and 2-4 p.m.
e-mail: segreteria-studenti@economia.uniroma2.it
Building B, Gound Floor
MODULES FOR THE STUDENT SECRETARY