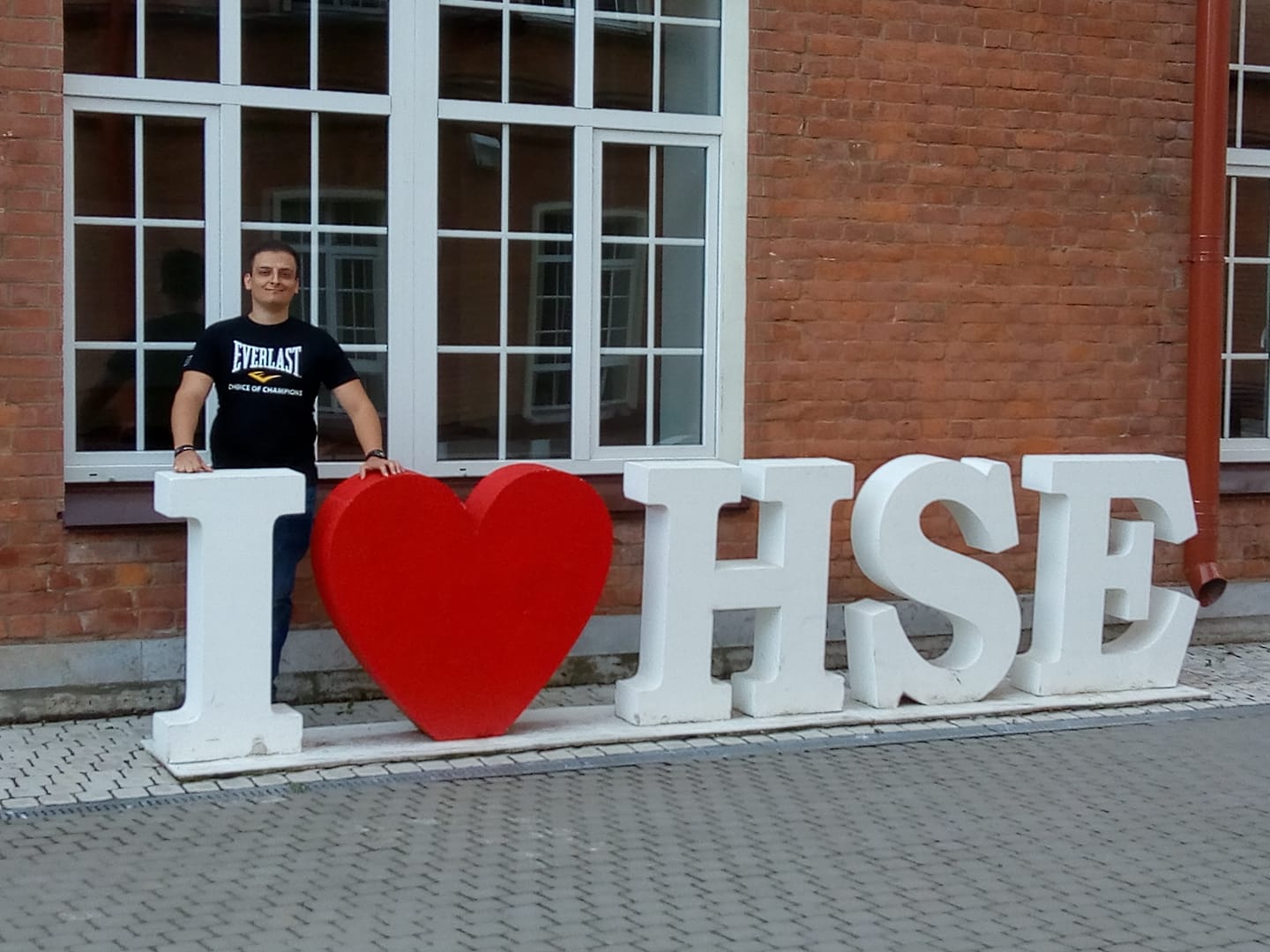 I participated in the Dual Degree program in the 2018/2019 academic year. Together with my two colleagues, Francesca and Arianna, we were the first students of the Bachelor of Science in Business Administration & Economics to participate in this initiative. There were many factors that pushed me to start this adventure:

Firstly, I wanted to make my study path even more international;
Secondly, after gathering information and interacting with HSE students, I understood that this experience would surely, and so it was, enrich my academic curriculum as the Russian teaching system has a different focus compared to the Italian one.
Thirdly, Russia is a very different country from Italy, and from western Europe in general, so I wanted to better understand their culture in order to have an additional perspective from which to look at the world around me.

The experience in St. Petersburg was very interesting, thanks to the many friends I met at HSE I had the opportunity to immerse myself in Russian culture doing several experiences as the white nights, in summer, and the plunging myself into icy rivers to mark the Orthodox Epiphany. I had also time to travel around Russia discovering all the wonderful diversity of the natural environment.
During the academic year, in addition to being involved in many extracurricular activities within the University that allowed me to significantly increase many of my transversal skills such as public speaking, for example. Last but not least, the HSE staff is top-notch as I have always met very nice people, ready to help me on any occasion.
To conclude, I want to thank the course coordinator Prof. Luca Gnan and Silvia Tabuani who have always been a point of reference during my year spent at the National Research University - Higher School of Economics, Saint Petersburg, Russia. I warmly suggest to all future students of the BSc in BAE to benefit from this opportunity in order to give a boost not only to your future career but more generally to your life!
Ad maiora!
Пока!
Пьер Луиджи