Opening Hours "Vilfredo Pareto" Library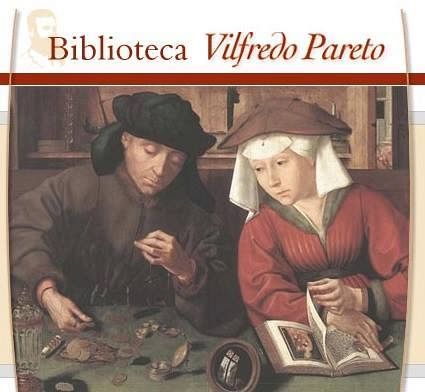 From Monday to Friday: 9 AM - 4 PM [37 available spots]
Access modes
The service to consult the library material and Datastream and Morningstar datasets is allowed only by appointment, by sending a request to v.pareto@economia.uniroma2.it (a special app for booking will be available soon). The reservation request must be received by 4.00 p.m. on the previous day. In the booking email the user must provide: surname, first name, matricola and telephone number. The staff will confirm the reservation by e-mail.
The reserved seat is considered occupied for the entire opening hours (9.00-16.00).
Access is allowed with your PC or other mobile devices. You cannot access with your books.
Guidelines for the room:
entrance and exit according to the marked routes
detection of the incoming body temperature, by means of a thermoscanner placed at the entrance
use of own mask to wear for the entire time of stay; respect of social distancing (at least one and a half meters); hand sanitization through the dispensers available in the library
no use of the Library's computer workstations, except those dedicated to Datastream and Morningstar
the library material consulted must be left on the tables to allow the necessary quarantine operations (72 hours)
at the exit the key of the wardrobe box must be delivered to the desk