New Bus Line for Tor Vergata: 20L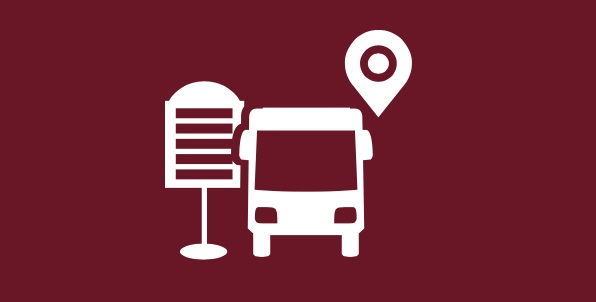 First bus trip at 7.30 AM from Anagnina
Starting from October 25, 2021, there is a new bus line (20L) that connects Anagnina and Policlinico Tor Vergata.
The first departure is at 7.30 AM, while in the afternoon the service is active from 3.30 PM to 6.30 PM.
More info and an updated map of the Public Transport lines serving the University can be found in HERE.