National Research University of St. Petersburg - Higher School of Economics & Università di Roma Tor Vergata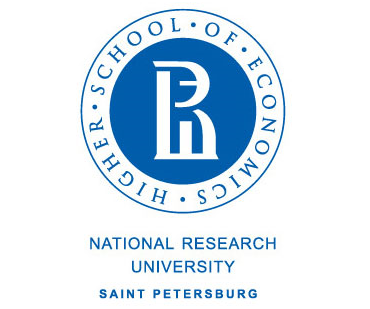 Bachelor in International Business and Management Studies at HSE St.Petersburg

The programme provides the students an opportunity to learn how to make reasonable and confident decisions relating to various spheres of international business. In particular, it is designed to provide a combination of two key areas: International Business and Business Analytics.
In addition, the programme offers a very strong fundamental core in business studies, as well as flexible tracks in regional studies and international business and academic internships. The main theoretical objectives of the programme include forecasting trends and responding to the strategic challenges of an ever changing global business environment, as well as preparing future leaders who can effectively face these challenges.
This program, starting in the academic year 2018/19 will allow qualified students (for a maximum of 7) to transfer from their Home Institution to the Host Institution for the purpose of completing their degree.
Why enroll?
Pursue your undergraduate BA and earn not one, but two diplomas!
Spend two years studying in Rome and the third year in St. Petersburg!
Learn the Russian language!
Being more and more global!