How to apply
Master of Science in Economics (LM-56)
Academic Year 2018/2019 Call for Applications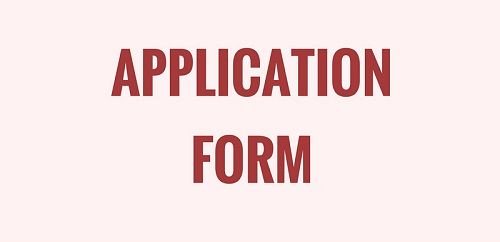 Applications starting date December 4, 2017
Applications deadline
NON-EU Applicants: June 28, 2018
EU and Italian Applicants: August 31, 2018
Starting date of the program September 3, 2018
Length of the program 2 years
Language of instruction English
Applicants must hold a three-year undergraduate degree or be near completion at the time of application with preference to students from Economics or quantitative degrees (*). A strong background in mathematics and/or statistics is required.
They must submit the online application first and then the Admission Committee will evaluate them. Within 30 days after submission of a complete application package applicants will be informed by e-mail of the decision regarding admission.
(*) Economics, Business, Mathematics, Physics, Statistics and Engineering, but other background will be also taken into consideration, mostly basing on the student's motivation.
Applications must be submitted through the online application form with the following documents:
Transcripts Students Records (in Italian or English): these should include all undergraduate exams and marks, as well as any postgraduate programme. If you are not yet graduated, indicate in the online application form the missing exams and the expected date of graduation.
(*) Tor Vergata students, who are not graduated, can upload a screenshot of the Delphi page including the list of completed exams and the GPA average (media voti) a self-certification (autocertificazione) including the list of exams and marks obtained
(*) Tor Vergata Graduates either can request to the Students Administrative Office the "Certificato di Laurea per uso ufficio" or can upload a self-certification (autocertificazione) including the list of exams and marks obtained.
Curriculum Vitae (any format, in English): the Admission Board will verify the information in the CV and evaluate applicants' overall profile, experience and knowledge.
Other documents recommended but not compulsory:
Personal statement (in English): is strongly recommended; this should demonstrate your critical thinking skills, your plans, why are you interested in attending our program and your future professional goals.
Reference letter from one referee (Professor or former Employer): once the contact details of the referee are inserted in the online application form, the system will automatically send out a request to the referee to upload the reference letter. The referee should follow the instructions in the automated reply.
English language Certificate
GRE or GMAT
For further information consult the FAQs or contact the Admissions Office