Erasmus+ and Exchange Programmes
The University of Rome Tor Vergata and the School of Economics offer many exchange possibilities. Find out all information about application and deadlines of each program in the links below.
---
---

The School of Economics offers to students Erasmus + scholarships for international mobility, which allows them to support a period of study abroad in one of the partner universities. Our School of Economics has more than 100 partner Universities all over Europe. Detailed and updated information can be found here. The Erasmus + Office of the School of Economics guides students in the choice of destinations, supporting them in carrying out the necessary practices. For the request of information or clarifications, regarding the completion of the online application, you can find information about available days and times on the contacts section.
For OUTGOING STUDENTS: Fill in the EXAMS PROPOSAL for your Learning Agreement at this link
Professor Daniela Vuri is in charge of the Erasmus issues for the MSc in Economics program
---
---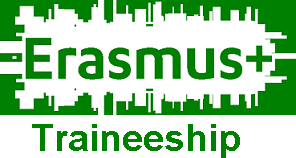 Erasmus+ Traineeship Mobility is an European Union programme which offers students the opportunity to have an internship experience abroad. The selected organizations hosting traineeships can be any public or private organizations active in the labor market. For more information, you can visit the website or contact the Erasmus+ Traineeship Office.
---
---

The University of Rome Tor Vergata offers the opportunity to spend one semester at extra-European partner universities under a cooperation agreement framework for exam purposes. For further information, please visit webpage or contact the Office for International Relations.
---
---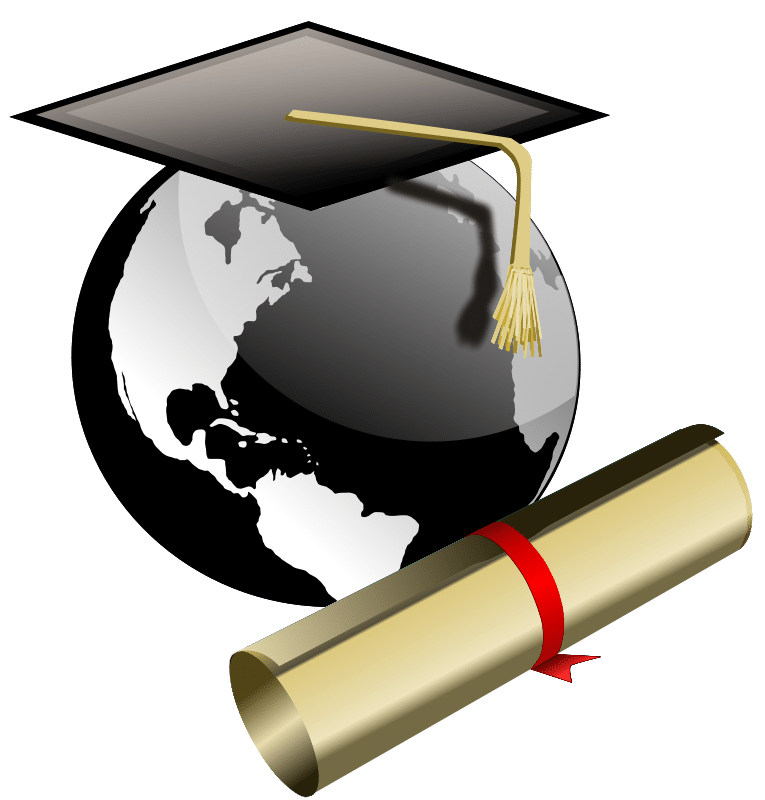 The University of Rome Tor Vergata promotes a scholarship program for the thesis research abroad. The aim of this grant is to support students wanting to work on their thesis abroad. For more information, please check webpage or contact the Office for International Relations.
---
---
Fulbright Program is the most important international cultural exchange program in the United States. The Program operates in more than 155 countries worldwide and about 7,500 Fulbright scholarships are awarded worldwide each year. The Bureau of Educational and Cultural Affairs of the United States Department of State and by the governments of the participating countries sponsor the Fulbright Program.
The Fulbright Program is a program of Cultural Exchanges between Italy and the United States that offers opportunities for study, research and teaching to students, graduates, doctoral students and teachers. You are all invited to participate! For further information, consult the program website.
Contacts Erasmus+ Traineeship Office
For any inquiries, get in touch with:
Dr. Gianfranco Tarquini (Erasmus+ Institutional Coordinator)
Dott.ssa Alma Orazi, Dott.ssa Elisabetta Lunghi (Erasmus+ Traineeship Officers)
Address: Via Cracovia snc, 00133 Roma, room D002, floor 0, building D
Tel.+39.06.72592573
Fax.+39.06.7236605
Office Hours: Monday, Wednesday and Friday from 9.00 to 12.00, on Wednesday from 15.00 to 16.30 by appointment.