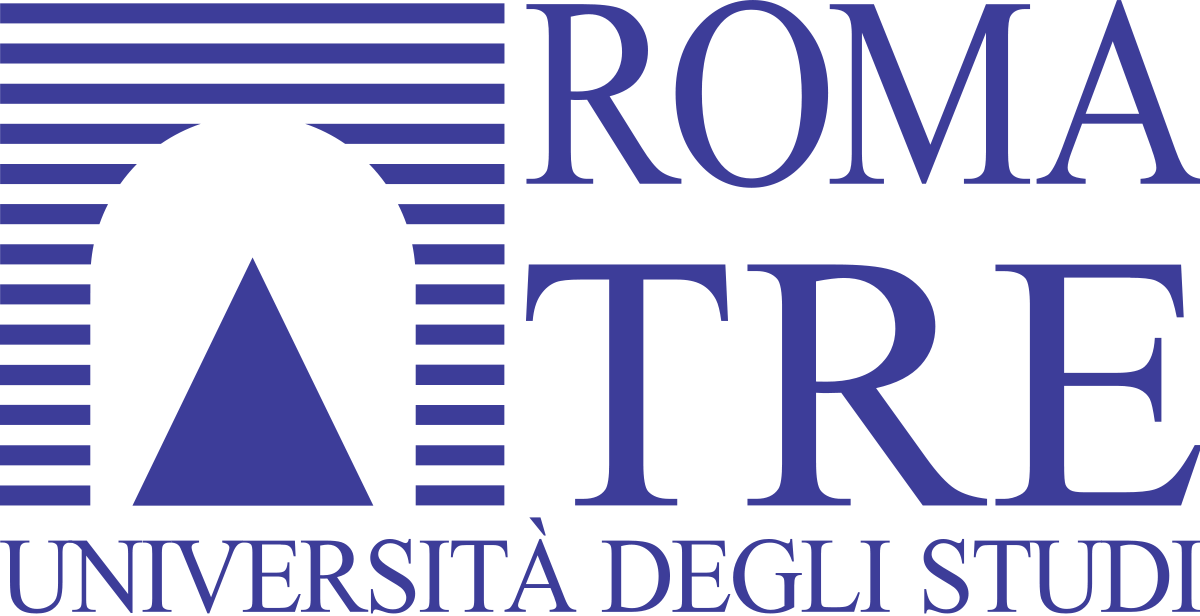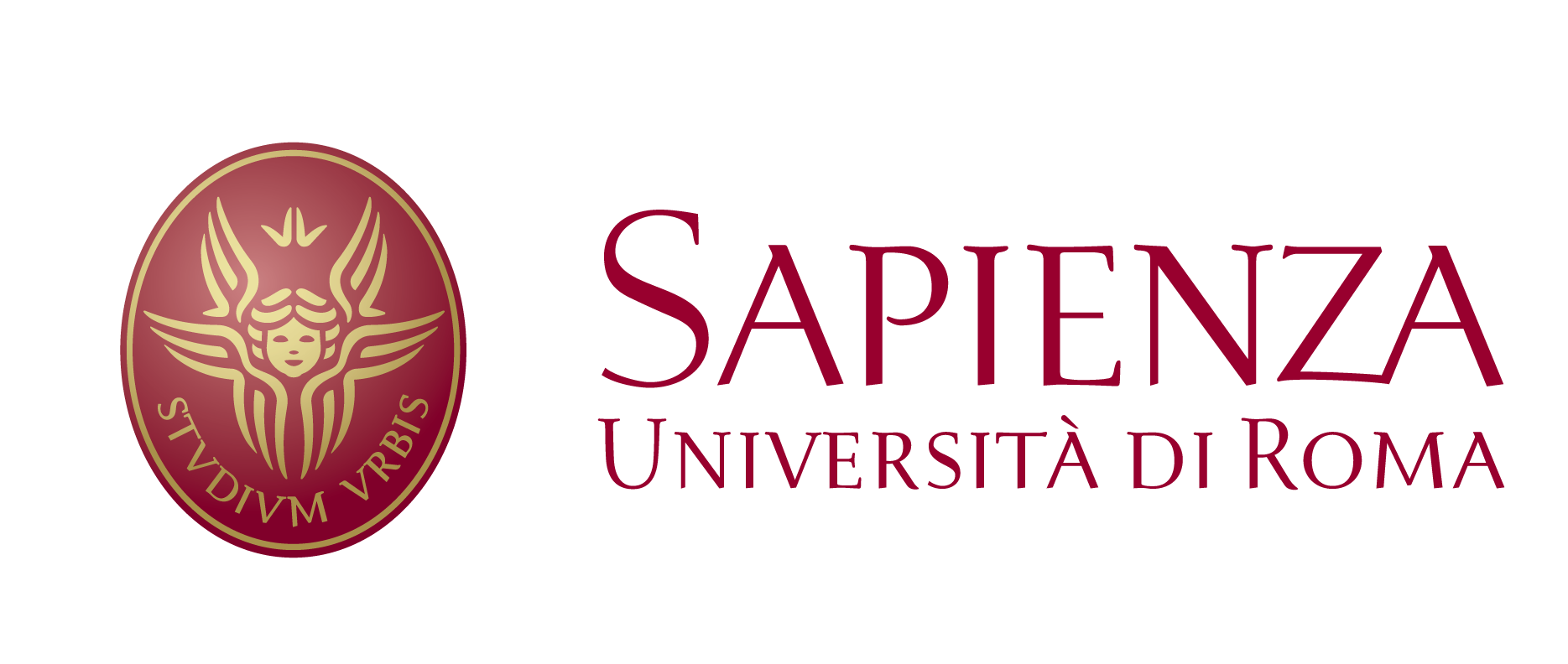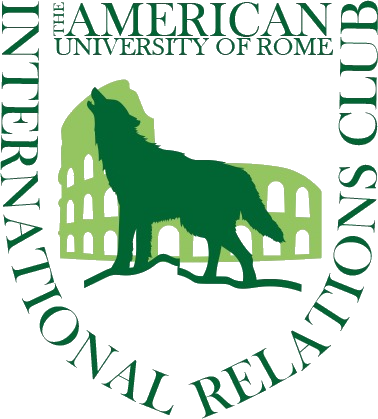 Global Model United Nations 2020 is the second edition of the Global Model United Nations conference, created by students of B.A Global Governance, University of Rome Tor Vergata, and organized by students from all the three public Universities of Rome. It is a simulation of the workings of the United Nations, where students don the hats of delegates of various countries and attempt to resolve global issues.
The event will span two days, with the expected participation of 115-130 students, a good number of which are expected to be international students. Apart from the organisers, these students would all be part of one of four committees; namely the United National General Assembly (50 students), United Nations Security Council (15 students), Disarmament and International Security Committee (30 students) and IFAD Executive Board (18 students). The objectives of the event include opening students up to the world of international diplomacy and creating a real-enough environment for students to hone their debating and dispute resolution skills.

The Global Model United Nations (GMUN) is the achievement of the cooperation between the Rome based State Universities – University of Rome Tor Vergata, Sapienza University of Rome and Roma Tre University, and the International Fund for Agricultural Development (IFAD), launched by the students of the B.A. in Global Governance, within the framework of the Memorandum of Understanding between IFAD and the Department of Economics and Social Sciences of the respective universities.

The first edition of the GMUN was held in July 2019 at the headquarters of IFAD. It brought together over 100 students, from Italy and abroad, which took part in the simulation of four committees of the United Nations. What sets the GMUN apart from other Model United Nations is its close cooperation with an actual UN agency and its vision of student cooperation.
The GMUN aims to emphasize the need for cooperation among students, and youth in general, and the importance that such initiatives carry, as the participants build the in-person relationships that become a community of knowledge and practice articulating and strengthening an ambitious discourse on topics of global resonance.

Upon receiving positive feedback from last year's participants, and motivated by the success of the previous event, we have decided to move forward with the idea of organizing the Global Model United Nations again.

This year the GMUN will take place on the 7th and 8th of July, at the International Fund for Agricultural Development, with the expected participation of 115-130 students, a good number of which are expected to be international students. These students would all be part of one of four committees; namely the United National General Assembly, United Nations Security Council, Disarmament and International Security Committee and IFAD Executive Board. For 2020 the GMUN has partnered with the American University of Rome via their International Relations Club

Visit our website

What IFAD says about us

Global Model United Nations: AIESEC Workshop Sustainable Development Goals. CLICK HERE

GMUN's Rules of Procedure