During the academic year, the teaching staff and the students of the course gather for Conferences, Seminars and Workshops where across-the-board topics concerning the several areas of the project are discussed.
For the Global Conversations we invite distinguished personalities who face global problems with innovative approaches.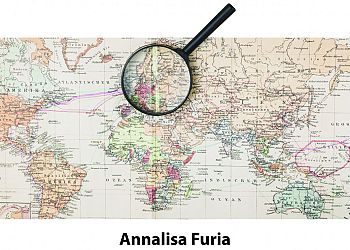 Tuesday 03 November 2020
"Why do we need to study Development Cooperation, Migration and Human Rights together?"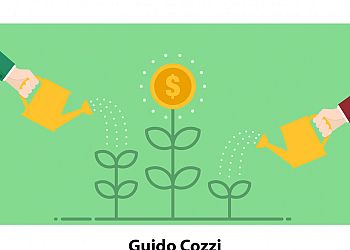 Friday 09 October 2020
"Elites in the world: between value creation and extraction"