Off-Campus
30/10/2014 - Library of the Chamber of Deputies, Rome
Seminar "Between History and Law: the denial of the Holocaust in the perspective of the European Courts" at the Library of the Chamber of Deputies.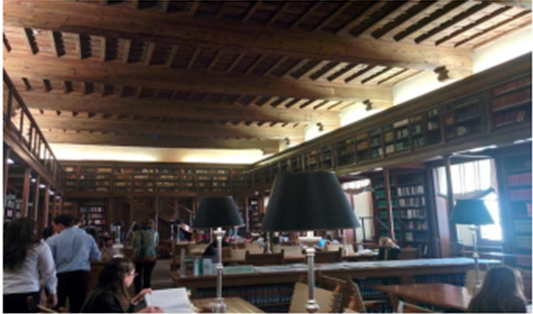 Thursday, 30th of October 2014, Global Governance students from first and second year had the pleasure to move towards the centre of the Eternal City, Rome, in order to visit the magnificent Library of the Chamber of Deputies, a place which since its foundation has consistently contributed to parliamentary work through document collection, cataloguing and spread of information thanks to which, gradually, it has become an important place for references and sources.
Find here the comment by our students.