GLOBAL GOVERNANCE GRADUATED IN 2016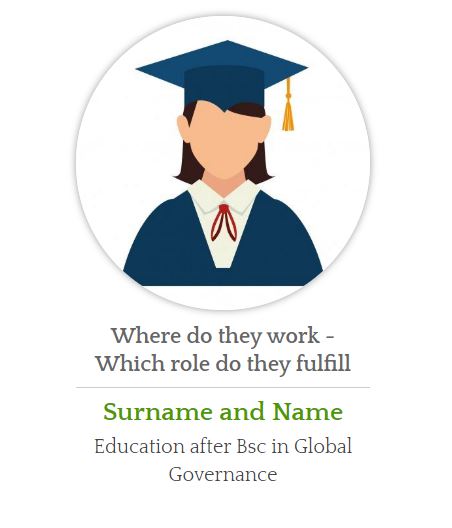 Here below you will find the complete list of our graduated students who enrolled in the A.Y. 2013/14. We are proud to show the excellent results they achieved also thanks to the B.A. in Global Governance.
The aim of this Alumni Archive is to inspire young students like you to reach your goal having a guide to follow.
Feel free to contact our students via email or to follow them on Linkedin, in order to get more advices!

Take a vision of the job categories below to fully understand in which field do they work!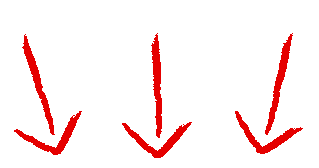 Strategy/Development; Audit/Consulting, Finance:
-Consulting and audit firms;
-Banking and finance industries, or in corporate management, strategy and business development positions;
-Financial regulatory authorities.

Public Administration & Politics:
-EU Institutions;
-National and local government authorities;
-Large companies that do business with public authorities or focus on european issues.
Human resources & Employee relations:
-Public or private organisations in fields such as HR development (recruitment, university relations, education, career, management etc.), HR studies, HR communication or employee relations;
-Recruitment firms, human resource consulting firms or in corporatee management positions.
Marketing & Communication:
-Organisations looking to publicize their activities, mission or products, from NGOs to multinational coorporations;
-Consulting firms specialised in communication, marketing and advertising.
Press, Media & Publishing:
-Television, radio, press agencies, newspapers, the web etc.

International Cooperation & Development:

-World governance;
-Organisations, including both NGOs and intergovernmental;
-Organisations such as the OECD, UN, IMF, WTO, WB, etc.

Economics & Legal Careers:
-Barristers or solicitors;
-Legal departments of major companies;
-Legal experts in European or international organisations, both governemental and non.
Urban Affairs:
-Consulting firms, architectural firms and design offices;
-Local governments or international organisations, development or urban planning agencies, and in property development;
-Social housing and real estate.

Research & Think Tanks:
-Academia;
-Research institutions;
-Think tanks.

Entrepreneurship:
-Start-ups, manage companies or lead entrepreneurial;
-Projects within public or private organisations.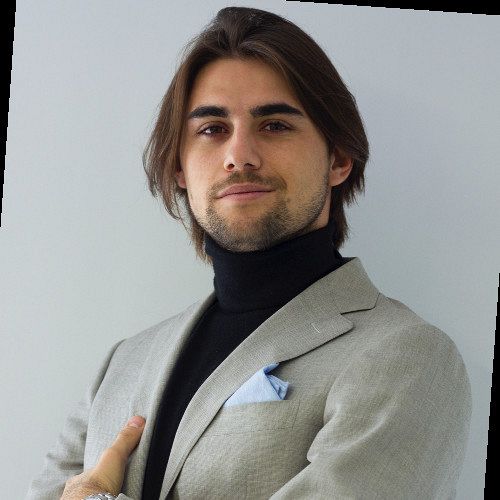 Lumen Ventures - Investment Analyst
MiM Business Administration and Management - IE Business School | MA Visual and Digital Media, Design and Visual Communications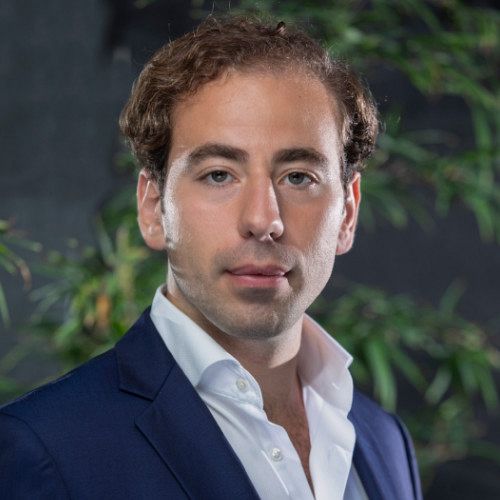 Amram Capital - Investment Associate
MSc International Business and Finance - Hult International Business School
Last Update: January 2020